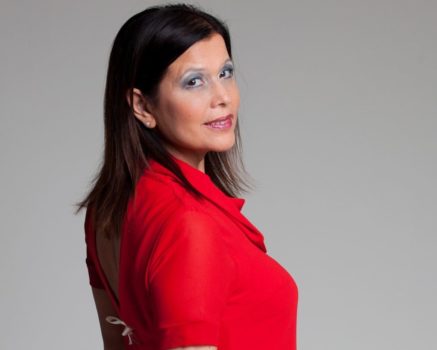 photo by Vincent Kos
Thanks!
"I'm very grateful for the support I had in writing my books, first and foremost from my parents, to whom I owe a lot. Secondly, there are too many people to thank in person. I just want to thank you all for everything you have done for me."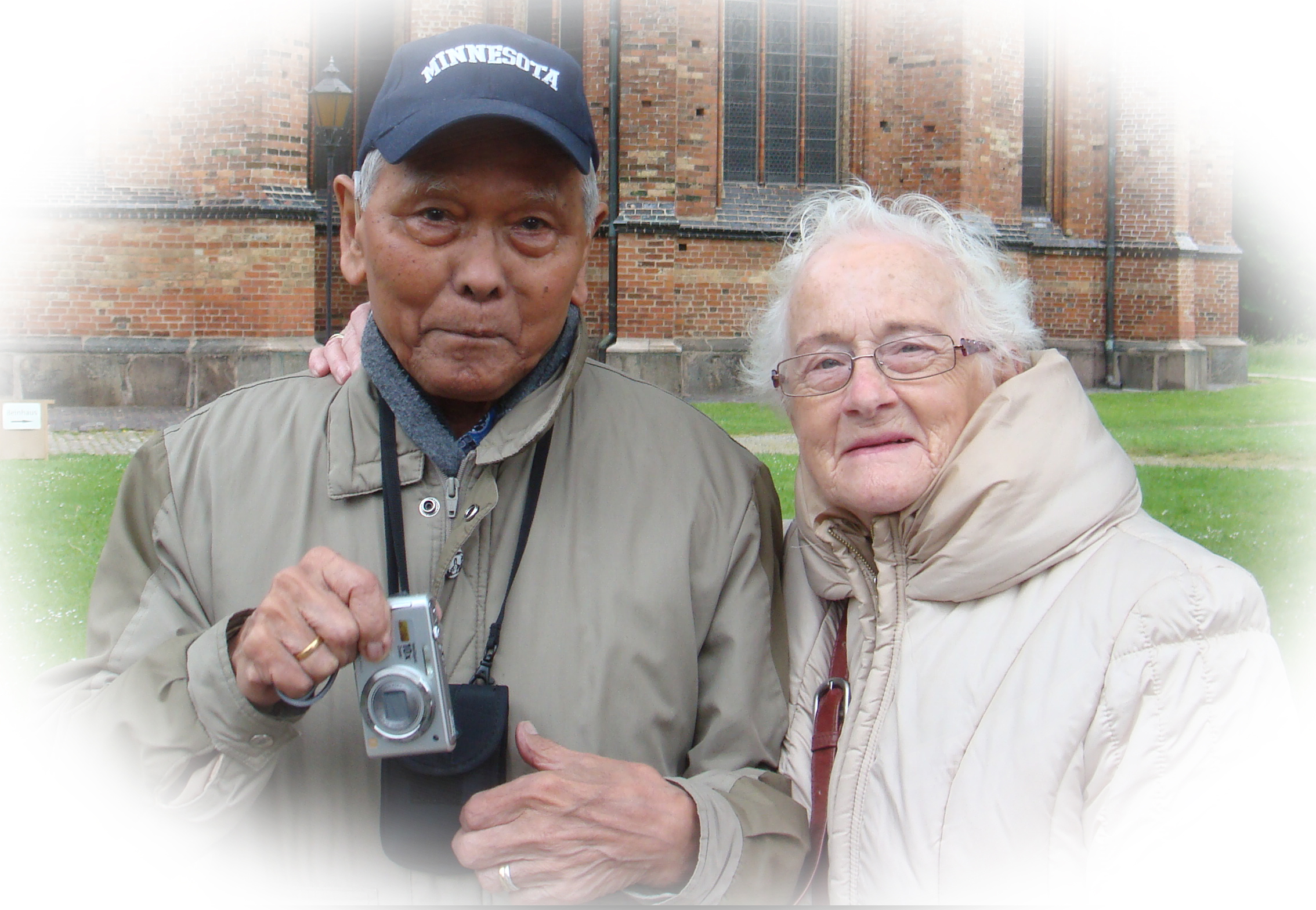 Levie and Greet George
Furthermore I would like to thank...
(click on the photo for more information)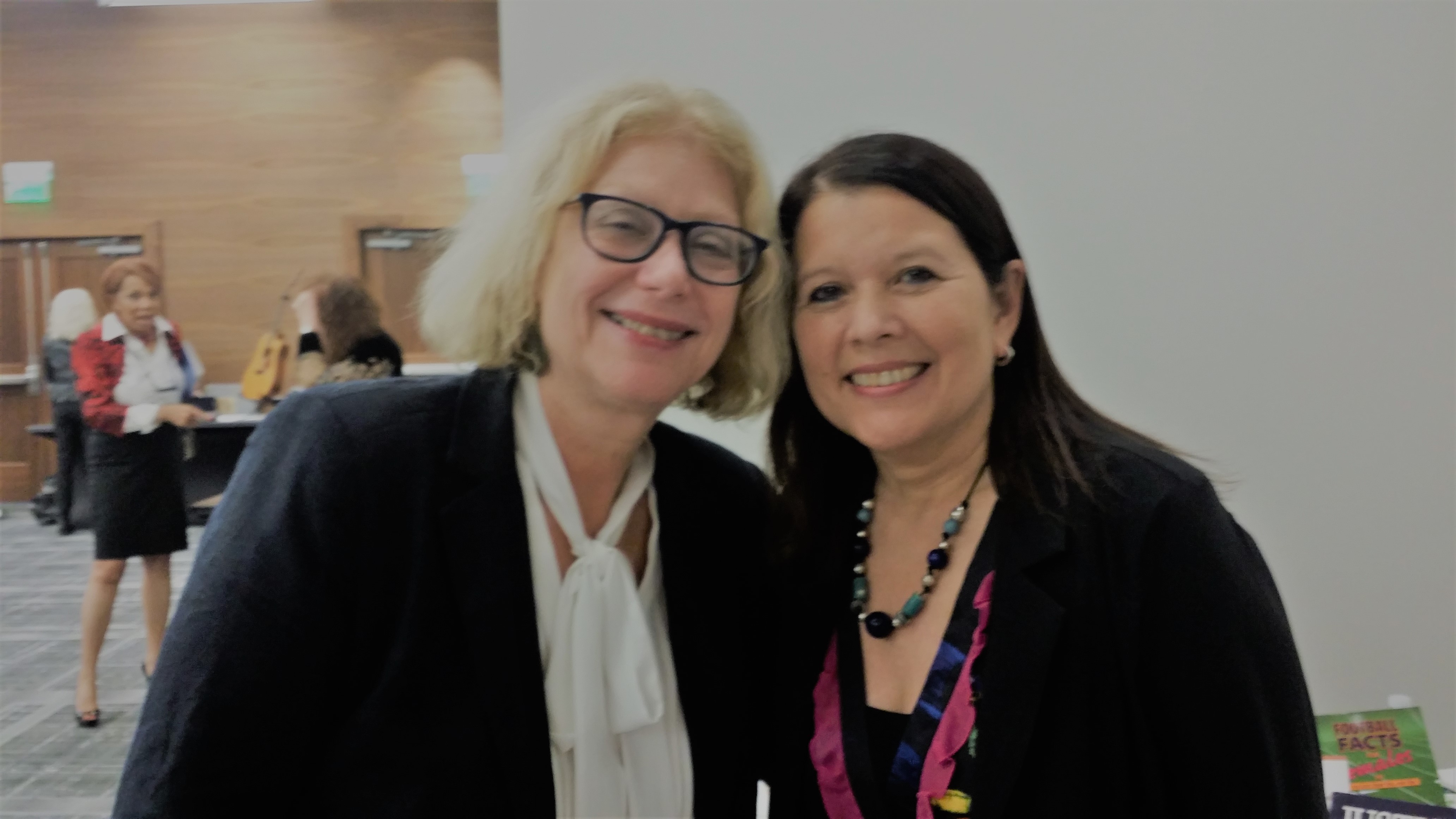 Karen Strauss, a veteran in the US publishing industry. She warmly embraced the Jessie Golden series and even read the two manuscripts in barely a week's time after our initial contact. Thank you, Karen, for believing in me.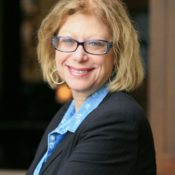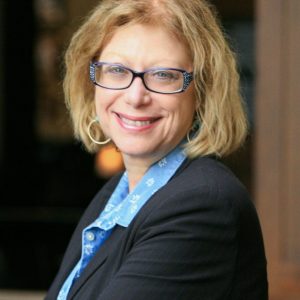 Publisher
Dr. Vonda (no picture) of Book Editing Services is my dedicated US editor. She is sharp as a knife and even impressed Karen, my publisher, when the manuscripts were reviewed by her editor: both appeared to be completely "clean" and spot-on; no changes were made, which seems to be very rare in the world of editing. All the more reason that I feel very privileged to work with her. Thanks!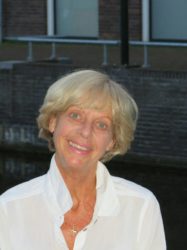 Dutch Editor
Carla Petersen (picture), my dear friend of 20 years, who way back encouraged me to start writing my business encounters with men. She is an incredible language wizard and since all my books are first written in Dutch, Carla has the important task of editing the very first version. I am not so good with expressions, so this leads to some hilarious good laughs whenever we review the books. Thanks for your never-ending support in being there for me.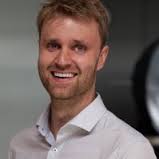 Video & Photography
Vincent Kos, a very talented young Dutch fashion photographer. Even when it was more than 86 degrees Fahrenheit outside he got me going, posing for almost four hours in his Dutch studio, with the ventilators working overtime. He is also responsible for some of the videos displayed on this site.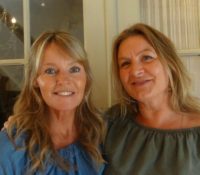 Fashion
As a teenager I wanted to become a fashion designer. Unfortunately, the institute of fashion wasn't as thrilled with my designs as I was, leading to a totally different career path. The passion for fashion, however, remained, particularly for dresses. All the more reason I am extremely happy with Anoushka & Odette of Lila Lifestyle. They are the best dress-hunters I met in my life. These two fantastic ladies manage to gather the most fabulous dresses, as you can see on some pictures displayed on this website.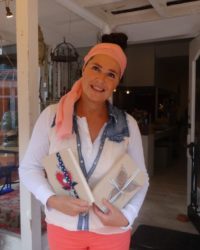 Materials
As probably is the case with most authors, my writing started with some notes I scribbled in a notebook.  Jocelyn, an extremely creative spirit in handcraft, decided one day that those notebooks could use a little pimping. Ever since I have worked with her diligently crafted creations, one of which you can see in the trailer of the Jessie Golden 21st Century Earth Series. I would like to thank her for her creativity, but above all for her loving support in some challenging periods of my life
A very special word of thanks……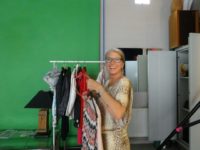 My Twin Sister/Best Friend Liesbeth Alblas
Last but certainly not least I would like to thank Liesbeth Alblas.  She is my best friend of more than 30 years, my "twin-sister", who has been part of my life ever since we met through work way back in the late '80s. Our friendship is unbreakable and a book in itself. She is one of the few people who knows me inside out. It's therefore only logical that she is part of this new adventure. Thanks "Trude" for all your love and support.