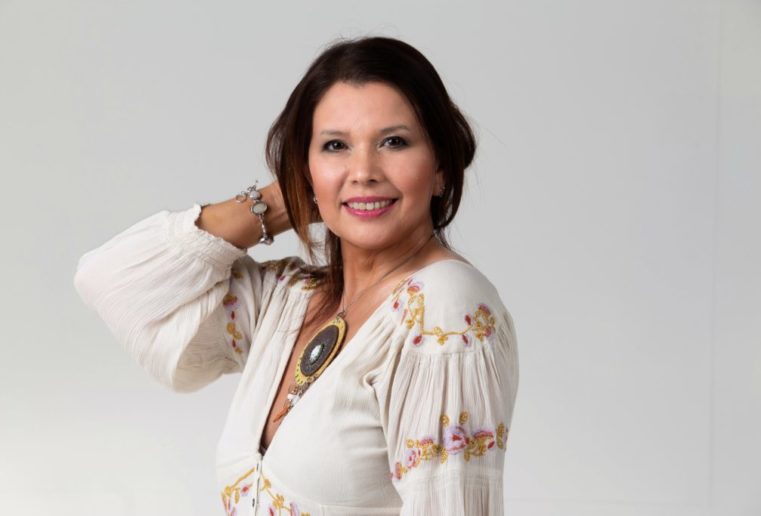 Get to know me!
Thanks for visiting my personal page.  Here you can find my biography, interviews with personal questions and a picture gallery.
If you would like to see all, just scroll down and keep on reading. In case you are interested in a particular subject, please click on the links underneath my picture and it will take you right to it.
With love,
Annelies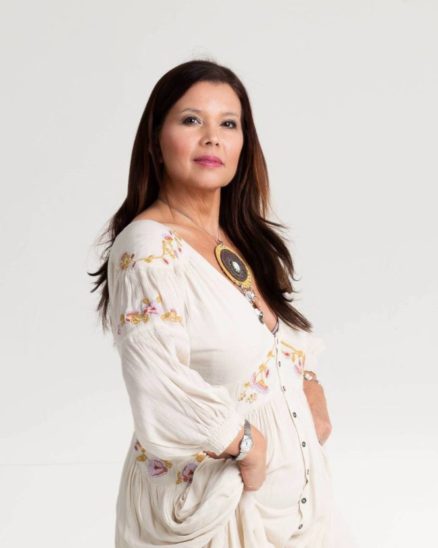 Most interviews that I conclude are about my books and my personal initiative Loveable Light. Sometimes, however, I am asked different things, most of the time still related to my writing but on occasion giving the reader a bit more insight into me as a person. Recently that was the case with Pat Rullo of Speak Up Talk Radio. Apart from the radio interview she asked me 21 different questions  which you can find underneath. You can click on the link to read the pdf-file. Happy Reading!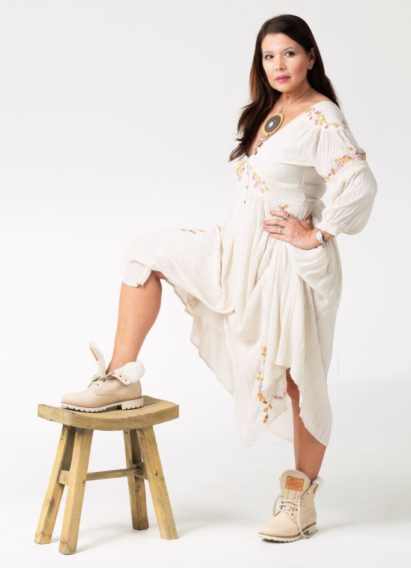 Watch the slider!
You can find pictures of me with some of my friends, my parents, my two nieces (Felicia & Alyssa), my best friend Elisabeth, my two year older sister Marianne, my free time activities, travel, my hobbies, cycling, work and so on…
Photo Gallery
A random collection
Back stage impression
Photoshoot June, 2019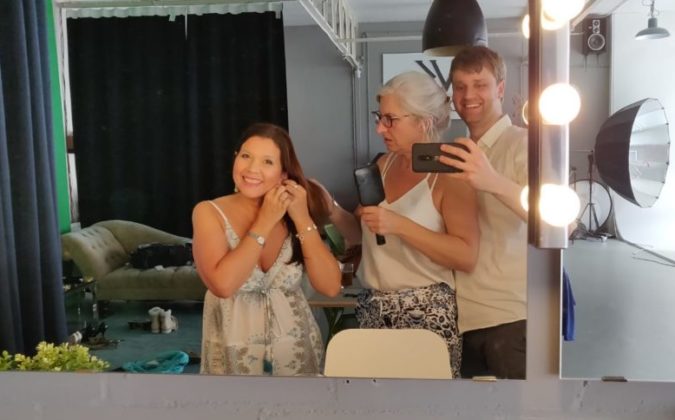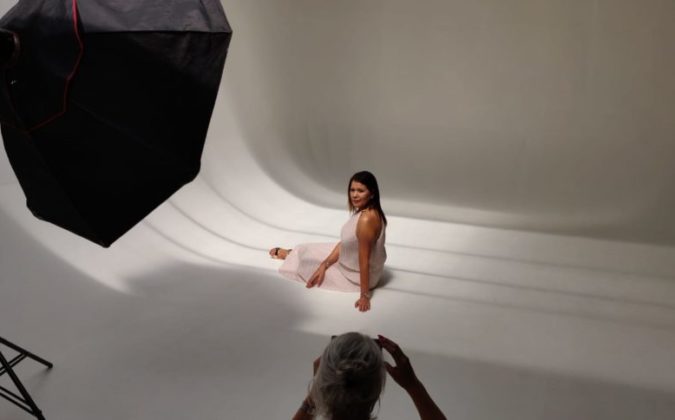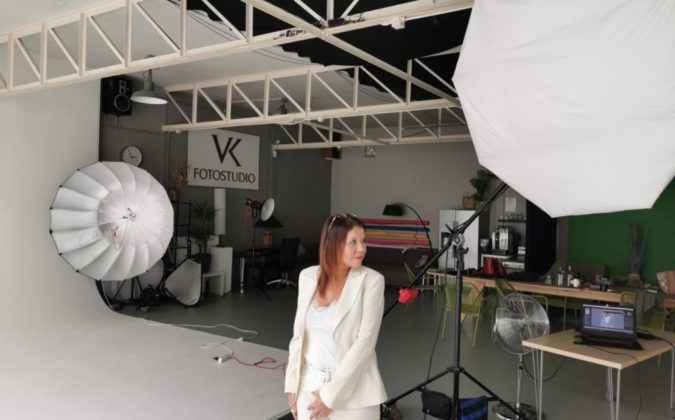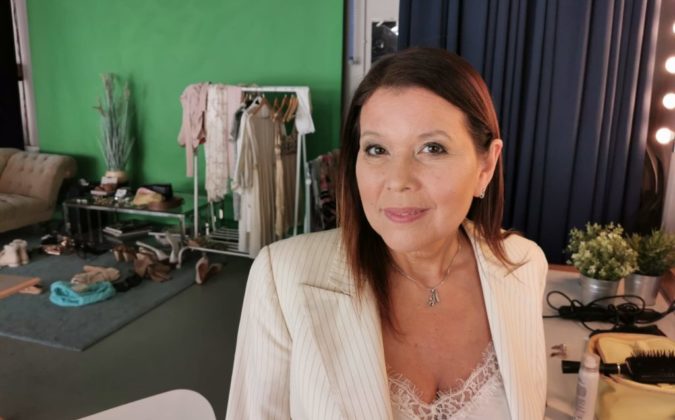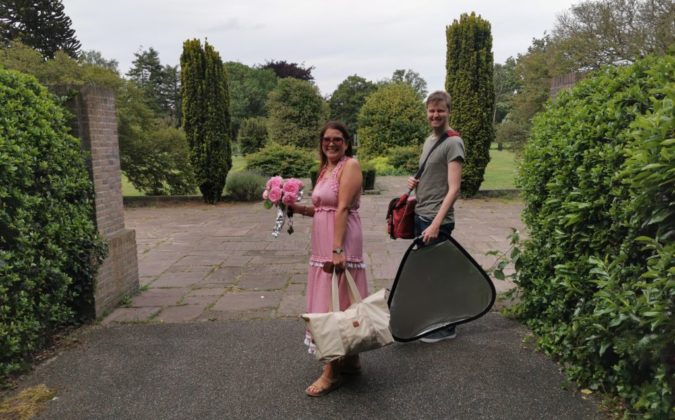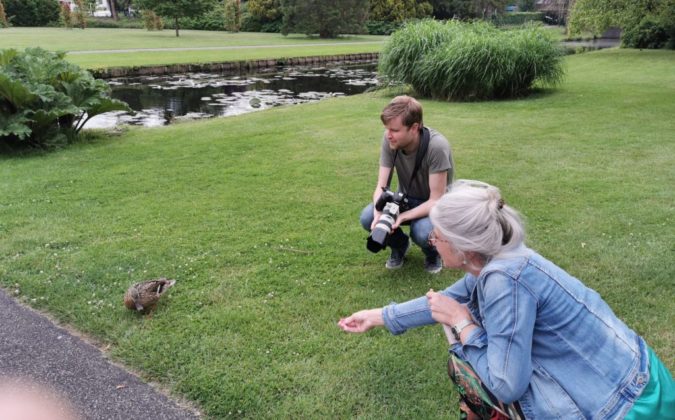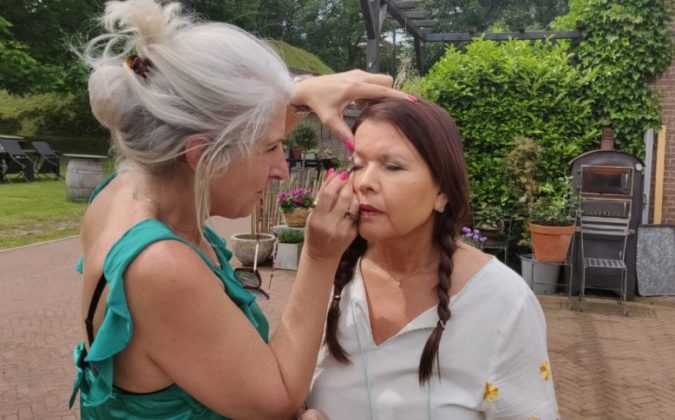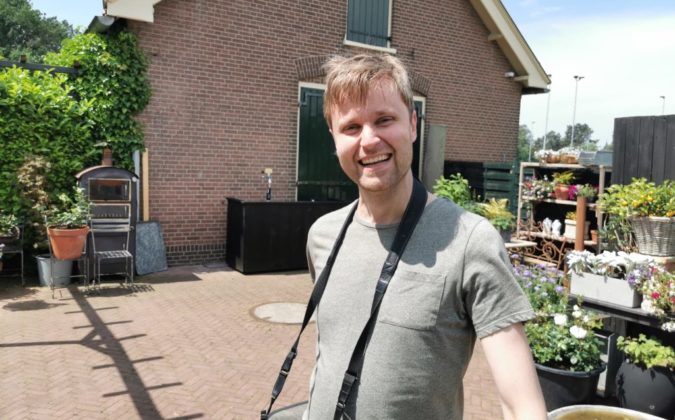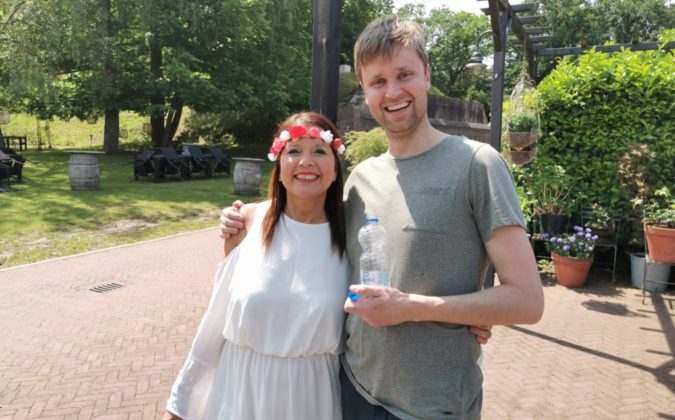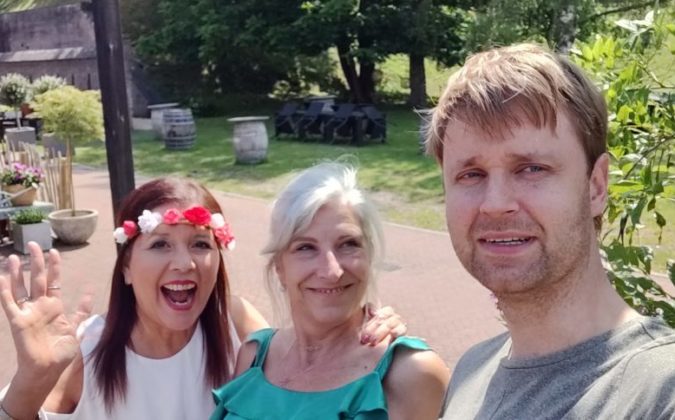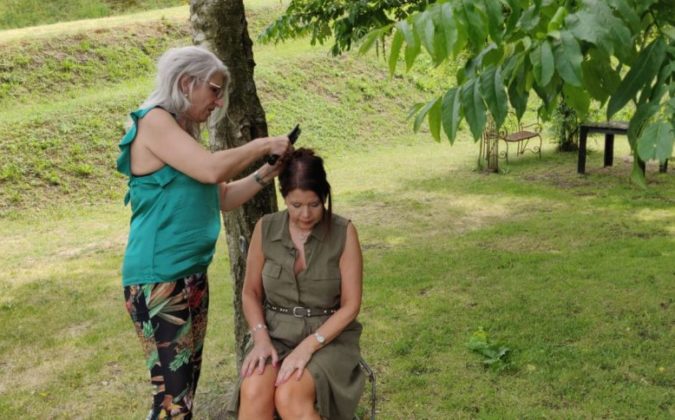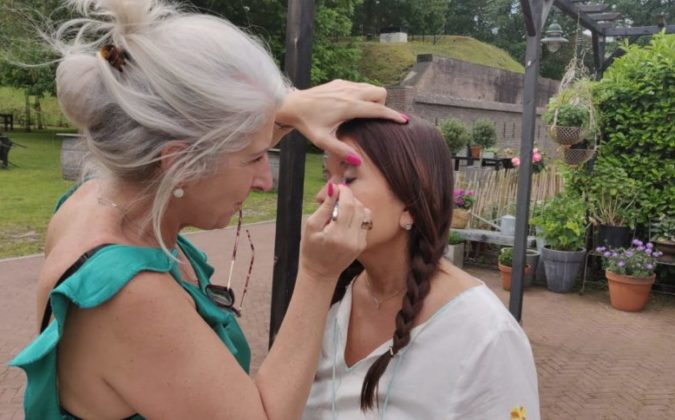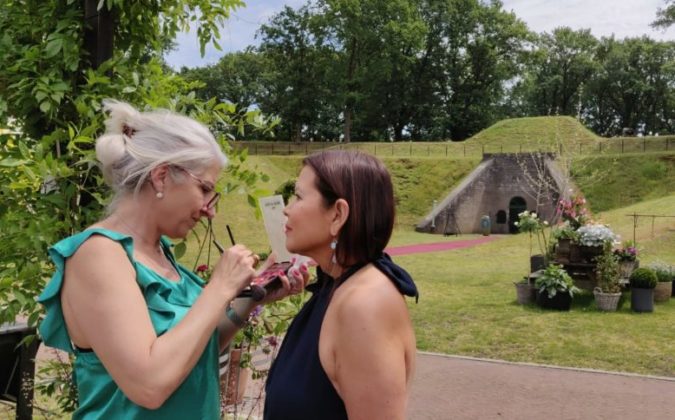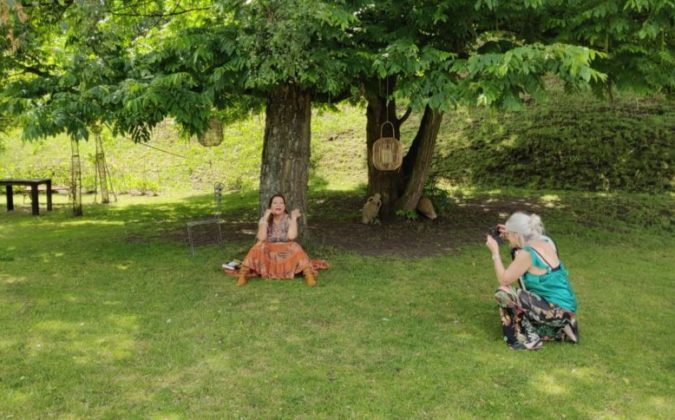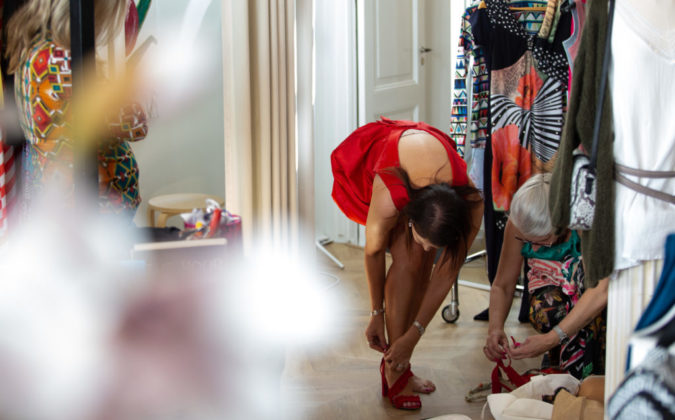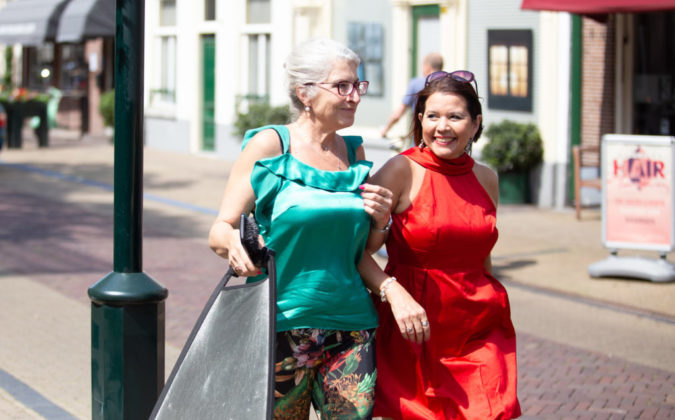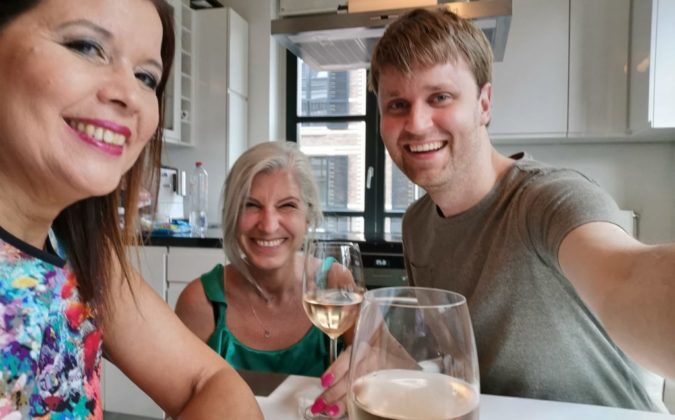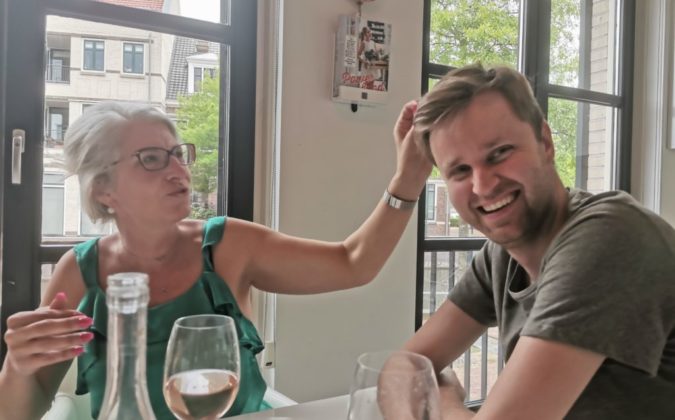 Rome, December 2018
Quick visit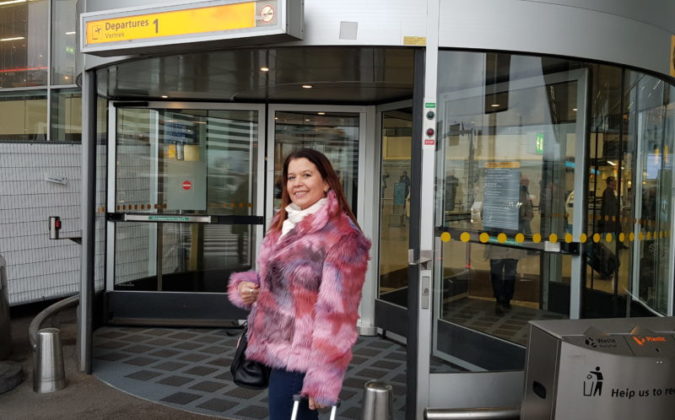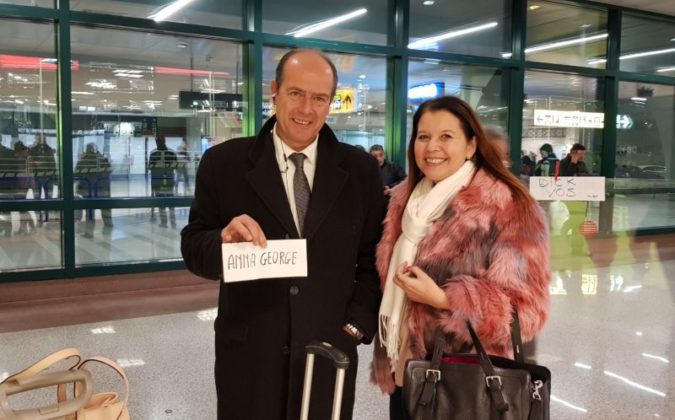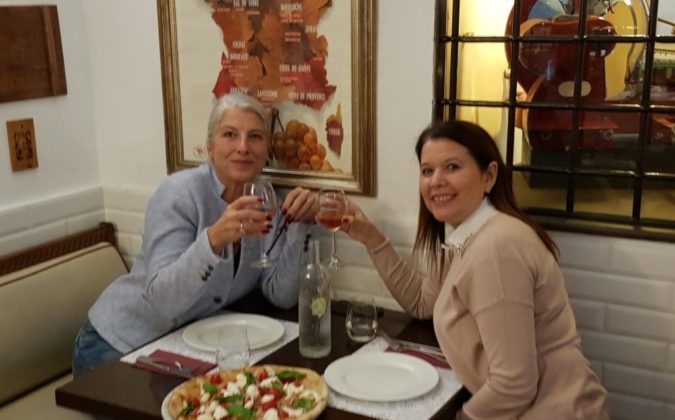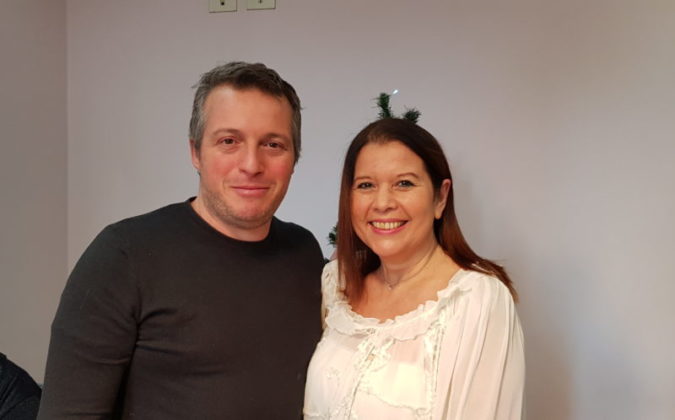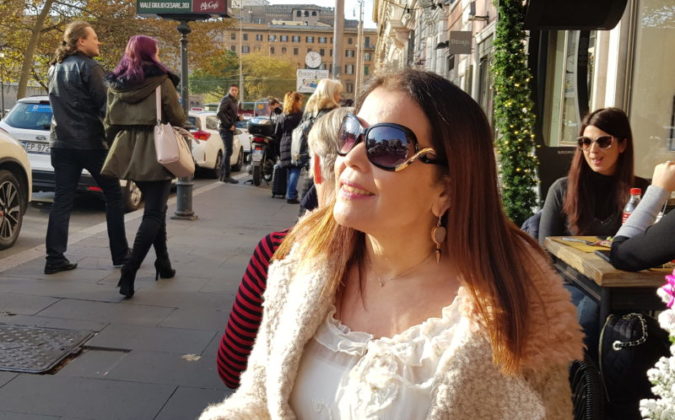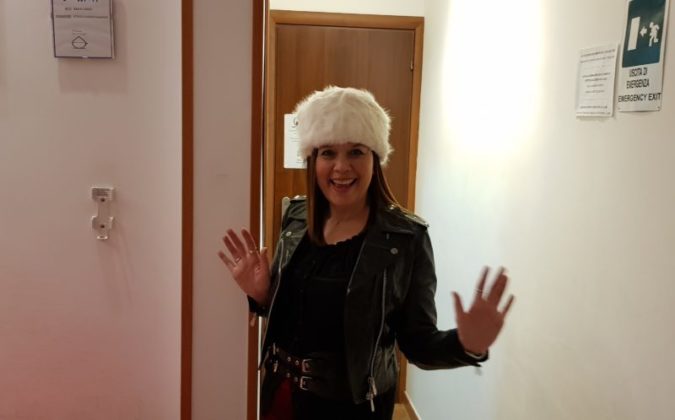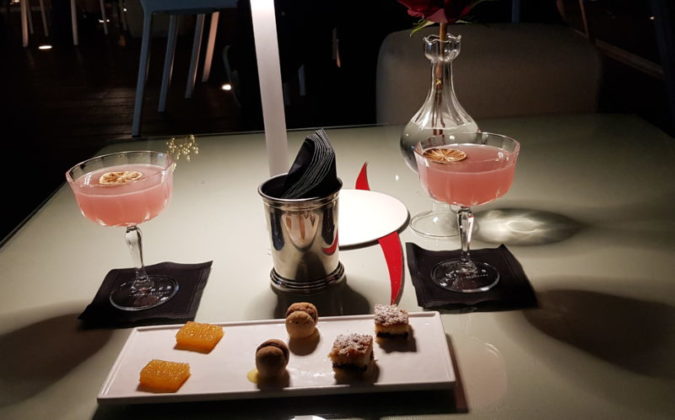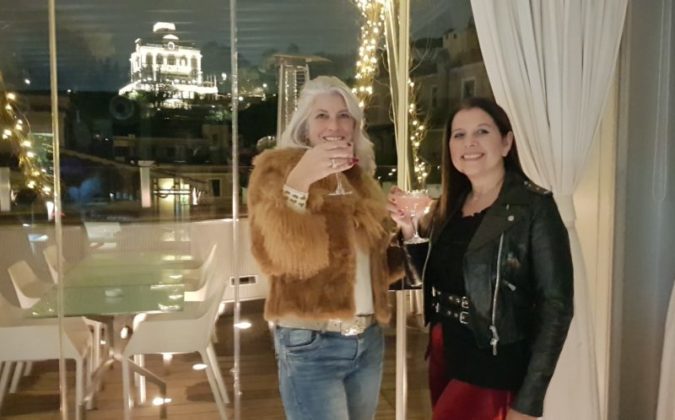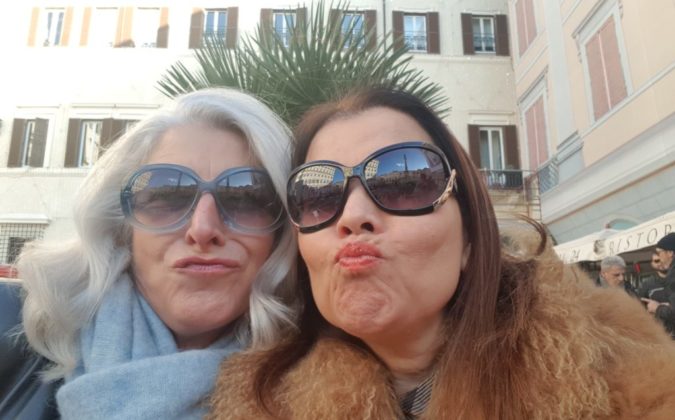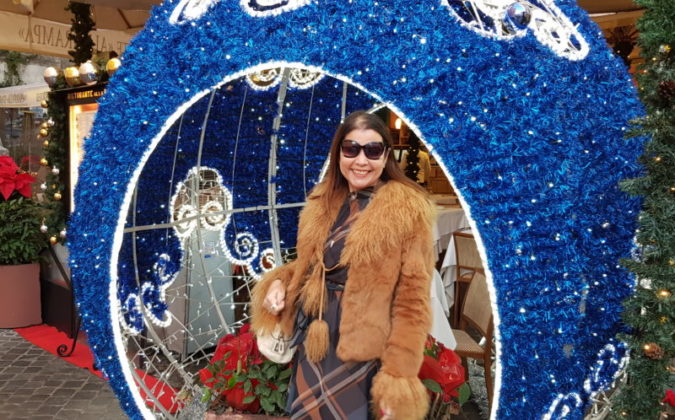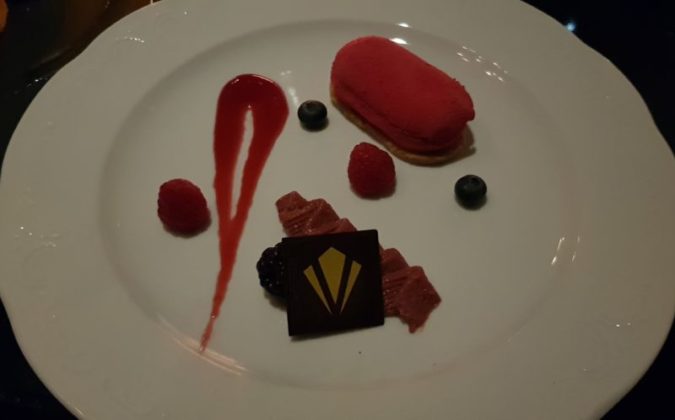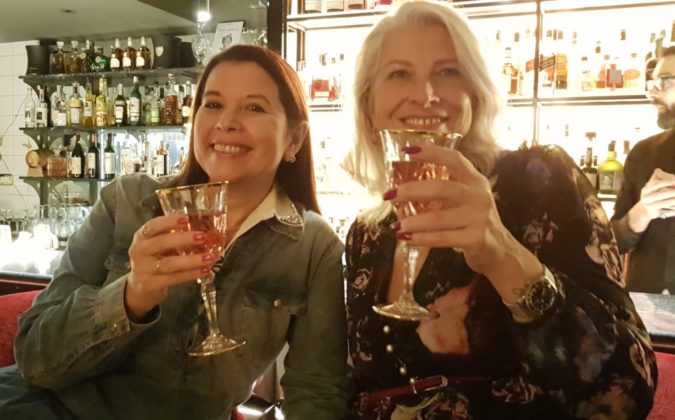 Italy Book Trailer June 2018
Short Impression
London Book Fair April 2018
Short Impression