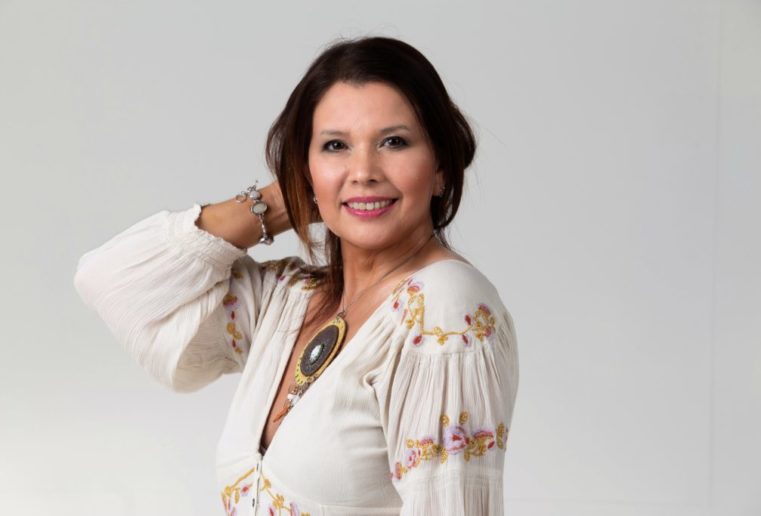 Get to know me!
Thanks for visiting my personal page.  Here you can find my biography, interviews with personal questions and a picture gallery.
If you would like to see all, just scroll down and keep on reading. In case you are interested in a particular subject, please click on the links underneath my picture and it will take you right to it.
With love,
Annelies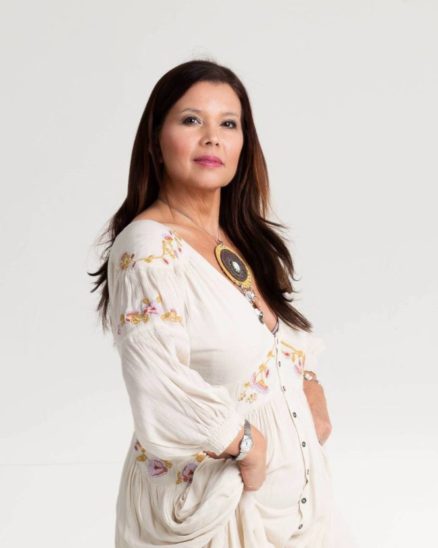 After the gymnasium, she followed a one-year course as an international secretary in Amsterdam. Immediately afterward she started to work for a law firm, studying finance, management and law during the evening hours with the goal of becoming a lawyer herself.

A move to a different town brought her into the fast IT world, where she was employed by GE Capital, marking the start of a successful career in the international IT Finance world. Due to the intensity of the job and long working hours, she abandoned her plans for a law degree.

At the age of 30 she was appointed to Benelux managing director of a US based lease company, a rare phenomenon at the time, since few females were holding similar positions in the specific branch in the Netherlands. Thereafter she accepted a variety of EMEA and regional management and sales roles with Cisco, Microsoft and Hewlett Packard.

Encouraged by her two friends, Carla and Wil, she resumed writing again at a later age, with the purpose of releasing a book detailing her personal adventures as a woman in a male-dominated business environment. Due to circumstances surrounding the events she described, she had to re-write the entire story. Frustrated, she stopped working on the book.

Soon thereafter she spoke to a psychic with an extraordinary life story, which inspired her to start writing again. Combined with the far from easy youth of her own parents – one separated from his family at the age of twelve and held captive during the Japanese occupation in Indonesia and the other living in Amsterdam during the German occupation with a brother killed due to his connection with the resistance – she realized that this specific generation had to endure a lot in their lives and should she ever write a book again, the tale needed to contain an underlying message, in line with the books of some of her own favorite authors.

Annelies still lives in Bussum. Alongside a full time job as Partner Manager for a French ICT services and finance company, she is taking care of her 85-year-old mother who got Alzheimer´s. From time to time she is working for a model and casting agency. She loves, among other activities, to paint and design necklaces when she is not writing. "Loveable Light" is a private initiative she is pursuing, directly linked to the welfare of the Earth. On occasion she likes to travel to discover new places and understand the different ways of living around the globe. Her pets are Izzy and Bella, two Maine Coon Cats, which are displayed in the Picture Gallery.
Most interviews that I conclude are about my books and my personal initiative Loveable Light. Sometimes, however, I am asked different things, most of the time still related to my writing but on occasion giving the reader a bit more insight into me as a person. Recently that was the case with Pat Rullo of Speak Up Talk Radio. Apart from the radio interview she asked me 21 different questions  which you can find underneath. You can click on the link to read the pdf-file. Happy Reading!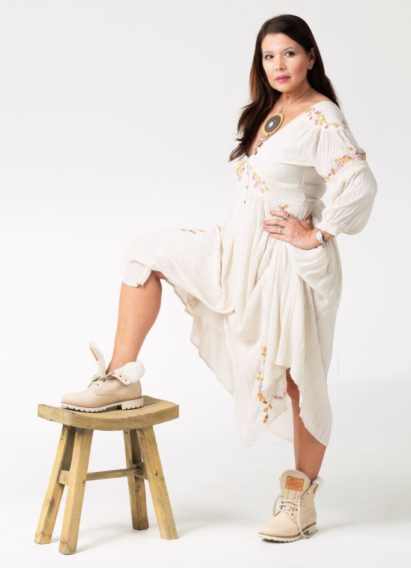 Watch the slider!
You can find pictures of me with some of my friends, my parents, my two nieces (Felicia & Alyssa), my best friend Elisabeth, my two year older sister Marianne, my free time activities, travel, my hobbies, cycling, work and so on…
Photo Gallery
A random collection
Back stage impression
Photoshoot June, 2019
Rome, December 2018
Quick visit
Italy Book Trailer June 2018
Short Impression
London Book Fair April 2018
Short Impression