Choose your music by genre, workout type, BPM, and more.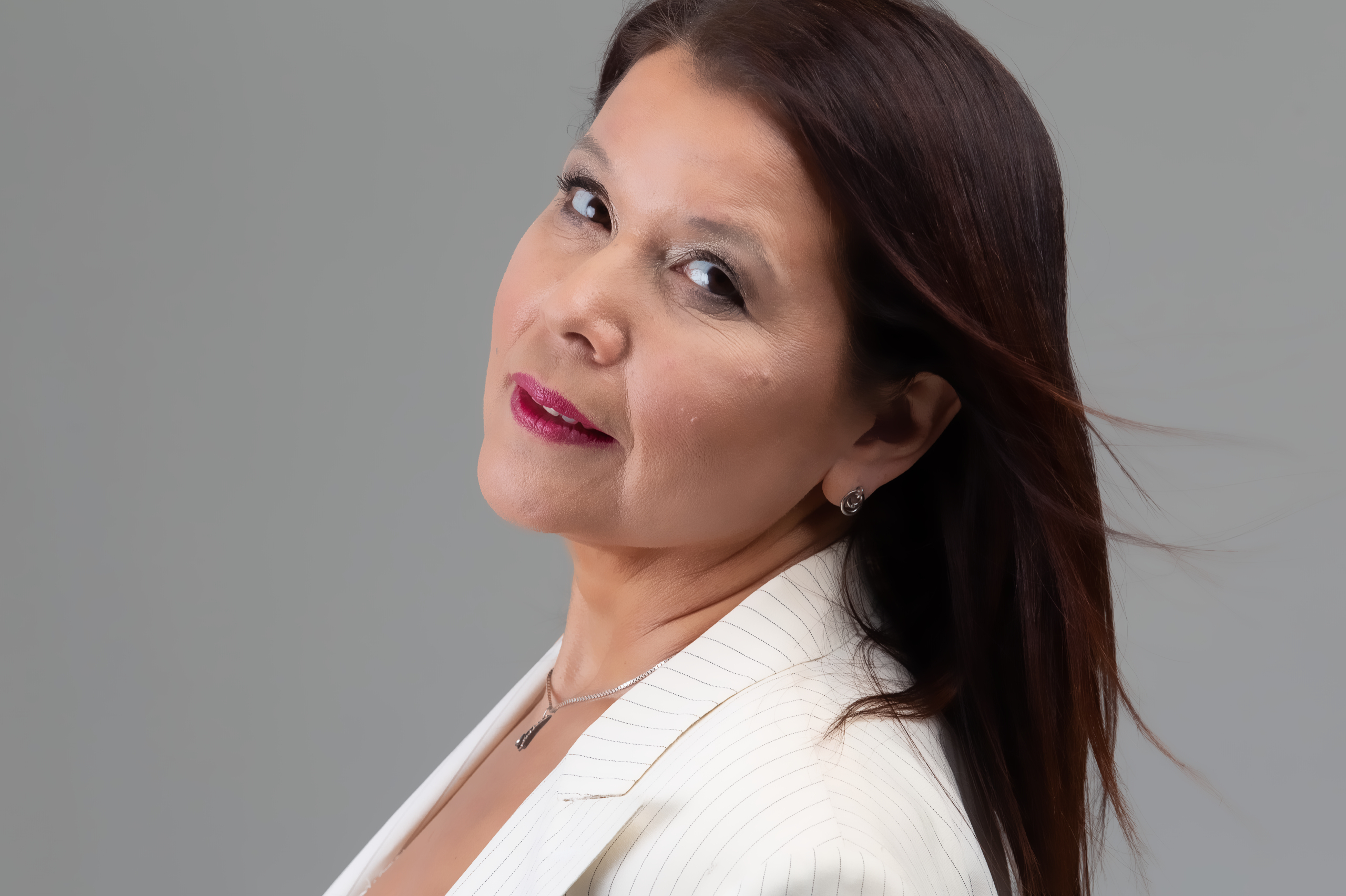 Welcome!
Annelies George
author with a mission
About Me
Writer, Pacifist, Business Woman and Model
Born in Bussum, the Netherlands, I already started to write in my youth. During the summer holidays I wrote short stories with my sister, Marianne.
I picked up writing at a later age. Concerned about the current situation in this world I started to write a five part fiction series (The Jessie Golden Earth Series) in which I reflect what can happen if change doesn't come. I find it very important to intertwine fiction with reality to share ultimately my point of view on things that matter. It also led to the Loveable Light initiative
I have a long track-record in the international IT finance world, working as (international) manager for companies like Cisco, HP and Microsoft. Currently I'm working for a French multinational as Development & Operations Director. 
Sometimes I get a gig as senior model. Due to my everyday job combined with writing, my time is limited. However, I love to make time for a photo shoot to support my own activities.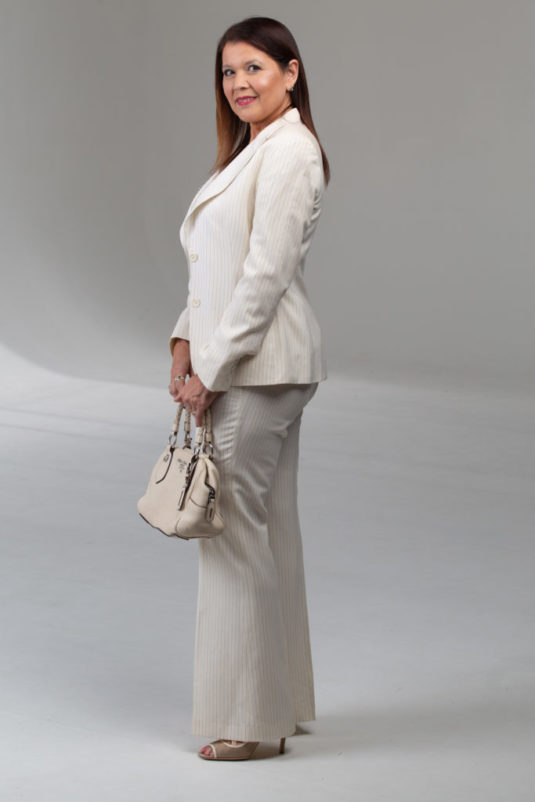 Founder Of Loveable Light
After writing the second part DARKNESS AND LIGHT, she initiated "LOVEABLE LIGHT" to help the Earth spin in an energy of POSITIVITY, LIGHT and LOVE. These topics are also intertwined in the Jessie Golden Earth Series, since the author aims to pass a very important underlying message throughout the entire saga (five parts).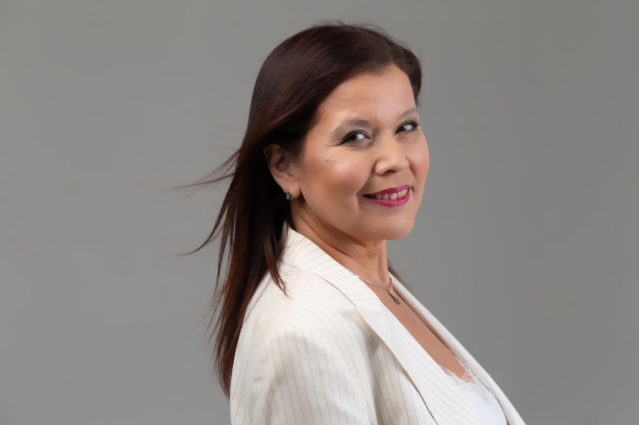 Blogger
On her Facebook Page Annelies writes blogs about her monthly video theme. Her videos deal with subjects that matter and are closely related with the Loveable Light initiative Annelies started in 2016.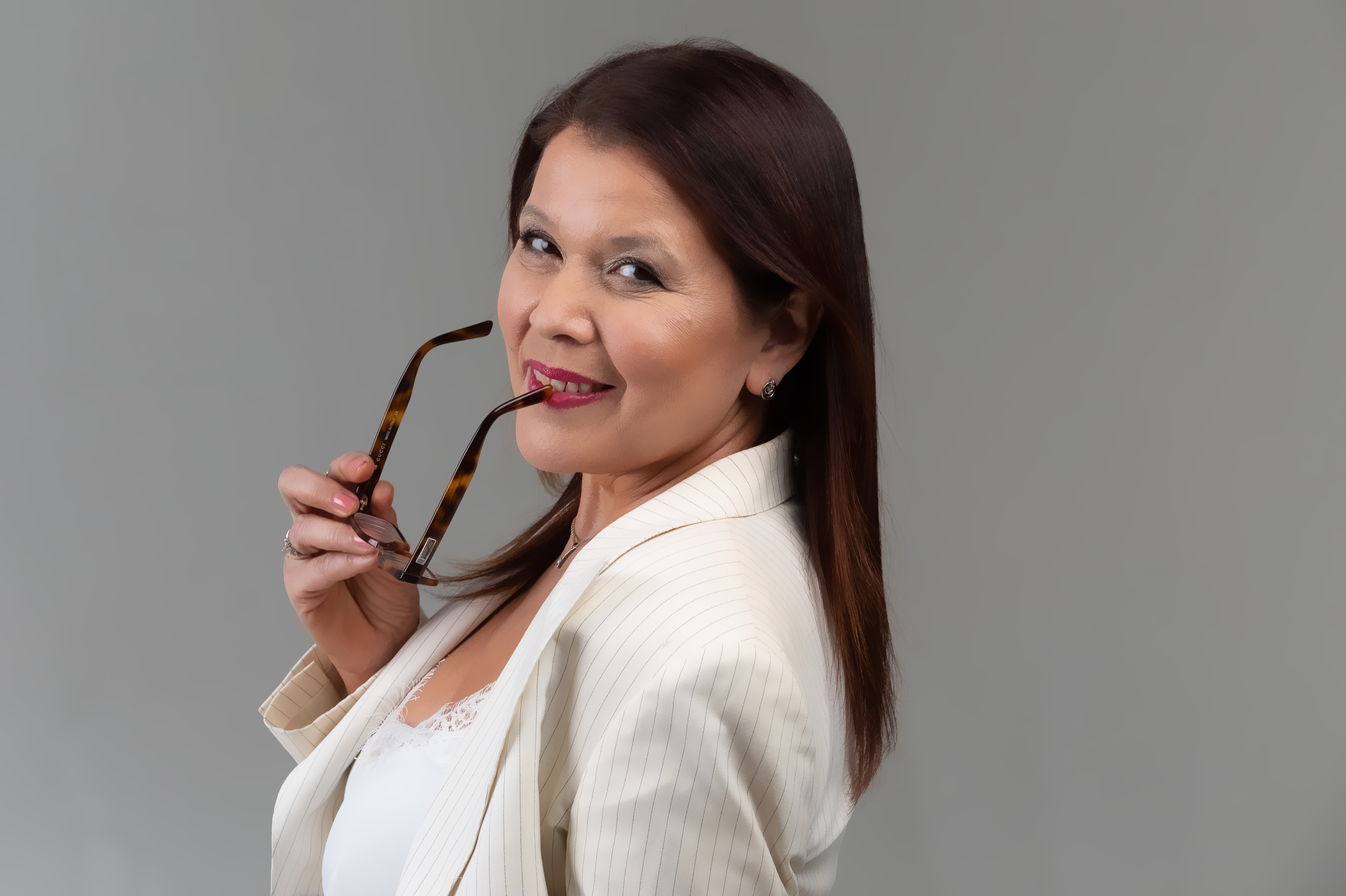 Her latest work
A Whisper of Thoughts, about Love, Life and Self-Awareness
Inspired by Loveable Light, an initiative she started when writing Darkness and Light (book two in the Jessie Golden Earth Series), international #1 bestselling author Annelies George made more than 50 quotes, some of which were posted on her Facebook Page. Encouraged by the enthusiasm of her followers, she bundled the handful she shared with the vast unpublished majority  in 'A Whisper of Thoughts', illustrated with pictures. A must have book  for those who share the authors ambition to create more positivity and love in this world.
Darkness and Light, Part 2 in the Jessie Golden Earth Series
From International #1 bestselling author Annelies George comes the second part of the Jessie Golden Earth Series. From Miami to the Seychelles, the now married journalist continues her life journey. The metaphorical meaning of Darkness and Light are central themes throughout the story. Hatred, greed, betrayal, lies, the desire for power, far reaching jealousy, unconditional love, forgiveness and the noticeable changes in today's climate are some of the spelbinding features of this plot
Book Review
Darkness and Light by Annelies George is a 5 star, captivating and compelling, evolving mystery where powerful forces seek to destroy, and treachery abounds. Every reader will be rooting for Jessie Golden as she tries to make sense of the deception surrounding her.
Chick Lit Café
Darkness and Light is a stellar sequel in the Jessie Golden Earth Series. In book two the reader is guaranteed even more shocks, twists and turns than in book one Quest to the Unknown. Annelies George is an author who continues to excel and will have the reader of the novel turning the pages into the early hours of the morning. This author has a way of moving her readers all while thrilling them and it makes for a stellar reading experience, one that should not be missed!
Red Headed Book Lover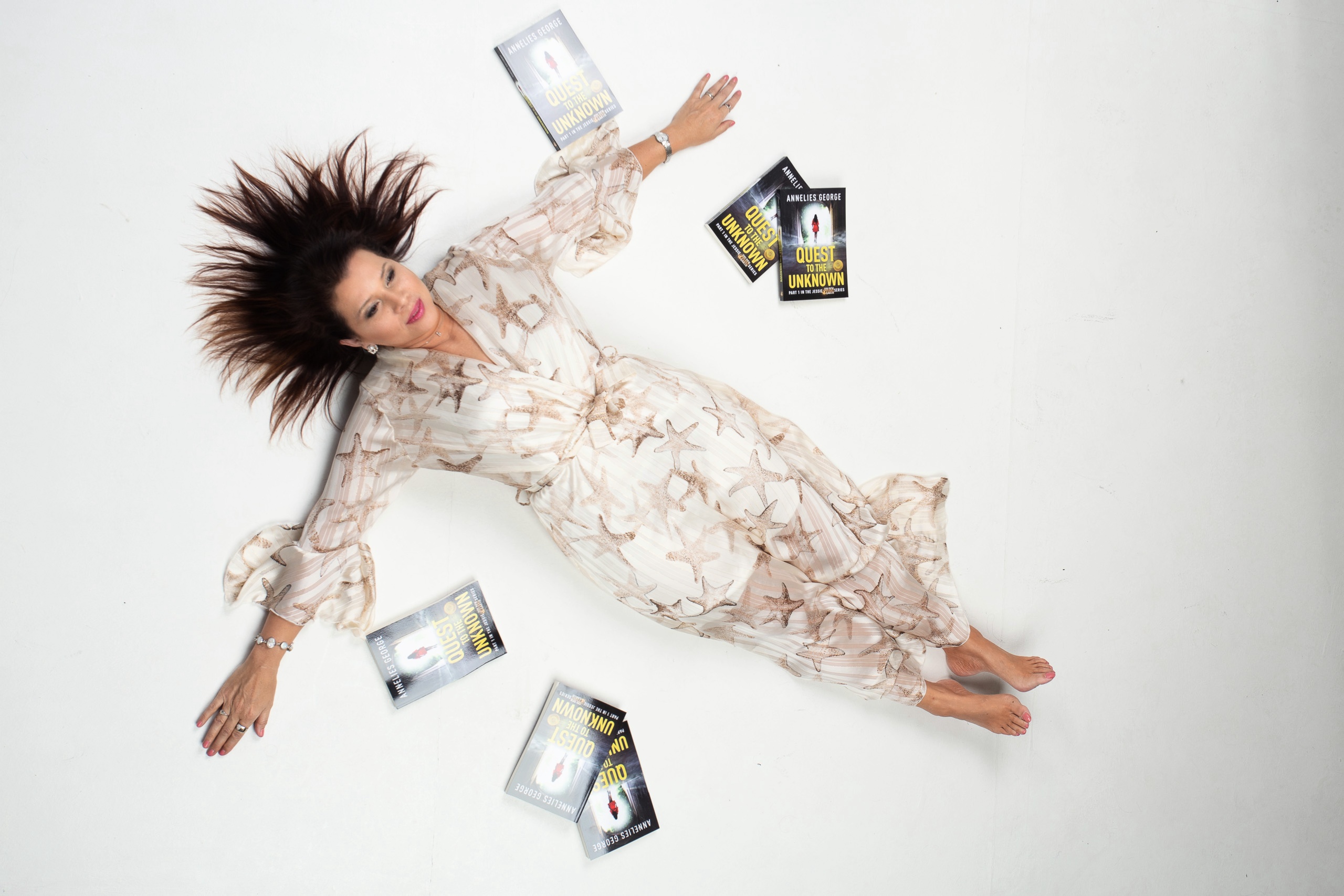 Fiction and Non-Fiction
Apart from the Jessie Golden Earth Series, International #1 bestselling author Annelies George writes different books in fiction and non-fiction.
Our Team
Small team, but great power.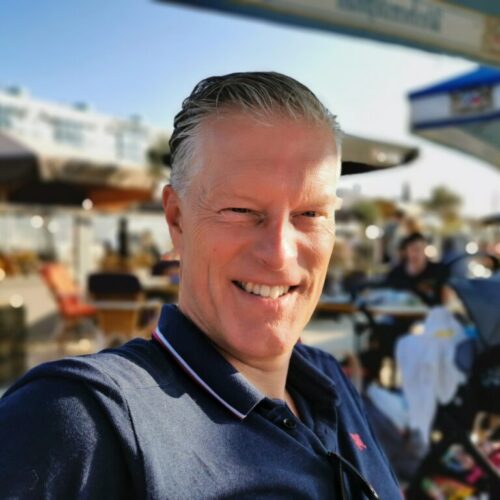 Dick Kroon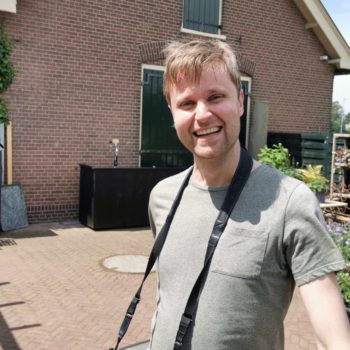 Vincent Kos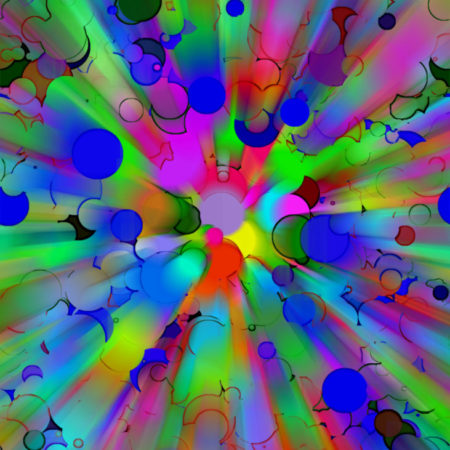 BI Publishing
Dick Kroon
email: dkroon@hirschmann.nl
TEL +31 6 52556951
Vincent Kos
email: studio63h@gmail.com
TEL +31 6 48564222
BI Publishing
email: info@bipublish.com


Have an idea in mind as topic for Annelies George's next Loveable Light theme video? Do you have a question about her books? An interview request? Contact Dick Kroon. Or simply drop a line below. We will get back to you as soon as possible.