Choose your music by genre, workout type, BPM, and more.
Welcome!
Annelies George
author with a mission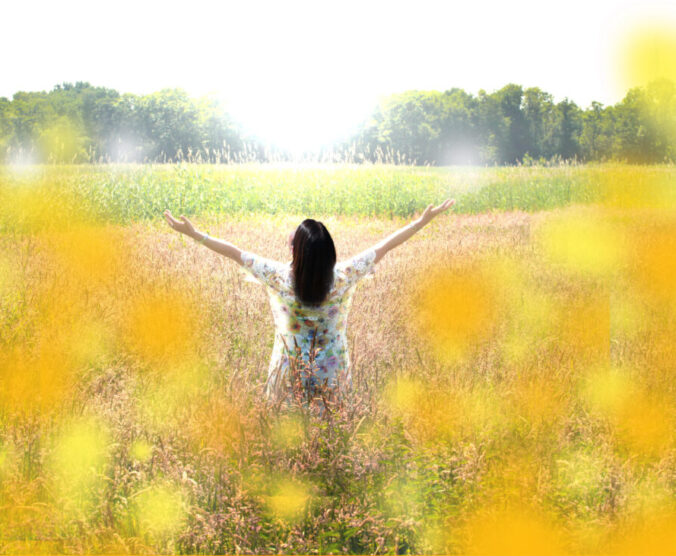 Author
Annelies George is an international finance professional. She writes in her spare time. As a Dutch author she started to write in her late thirties. Her first work 'Nice Doing Business with You Ma'am' inspired by her own experiences as a female working in a male dominated business world was only published in the fall of 2023. Due to concerns of her previous employers about the content, she was restricted to print this book. Meanwhile she started to write the Jessie Golden Earth Series. She became an international bestselling author. The first part in the series 'Quest to the Unknown' won the first price in the category 'Suspense' of Speak Up Talk Radio. The quotes she posted on Facebook resulted in 'A Whisper of Thoughts' dedicated to her parents. Currently Annelies is finishing 'Learn to Understand Your Original Self' and part 3 and 4 in the Jessie Golden Earth Series.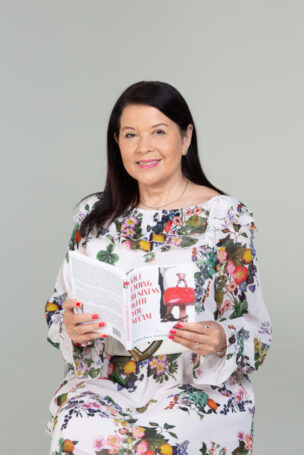 Her latest work
Nice Doing Business With You Ma'am (only available in Dutch for the moment)
This book tells the story of 26 years old Lisa Simon as she enters the world of fast money after a move to a new city. As a rookie and one of the few females she has to keep going in a male dominated world which is definitely not so easy.  With the help of her boyfriend, Jack, she tries to find her way in the snake pit of jealousy, sexual intimation, #MeToo-situations, temptation and deceipt. There's something new to experience every day. Her interaction with men leads from time to time not only to hileareous situations but also to dishonoring circumstances. Supported by her colleagues Ed and Karin and her business friends John and Loes she discovers during her thriving career that honesty, perseverance, self-esteem, know-how and hard work are the key to success.
Book Review
"Nice Doing Business With You Ma'am is an amusing story about a business woman in a male manipulated world. Reads very easy, like a train, better a TGV, with humor and a message. Top story for both men and women.
Dick Kroon, CEO Hirschmann Multimedia B.V.
"Nice Doing Business With You Ma'am" is a  well written and easy to read book. It provides an insight with a smile and wink in the experiences of a woman in the international finance world and describes the start of a promising career to a top executive. Thoroughly written with humor, excitement and – currently very real – #MeToo-situations. I read it with much pleasure.
Han Mouton, CFO Johan Cruijff Arena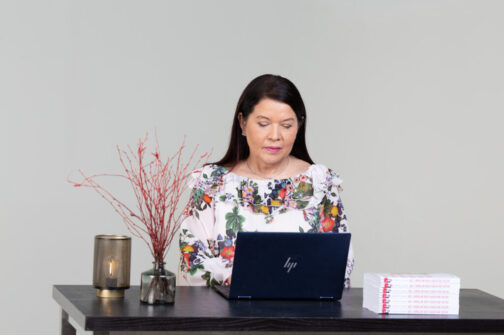 Fiction and Non-Fiction
Apart from the Jessie Golden Earth Series, International #1 bestselling author Annelies George writes different books in fiction and non-fiction.
Founder Of Loveable Light
After writing the second part of the Jessie Golden Series  'Darkness and Light', she initiated 'LOVEABLE LIGHT' to help the Earth spin in an energy of POSITIVITY, LIGHT and LOVE. These topics are also intertwined in the Jessie Golden Earth Series, since the author aims to pass a very important underlying message throughout the entire saga (five parts).
Blogger
On her Facebook Page Annelies writes blogs about specific video themes. Her videos deal with subjects that matter and are closely related with the Loveable Light initiative that Annelies started in 2016.
Have an idea in mind as topic for Annelies George's next Loveable Light theme video? Do you have a question about her books? An interview request? Contact Annelies by simply dropping a line below. We will get back to you as soon as possible.