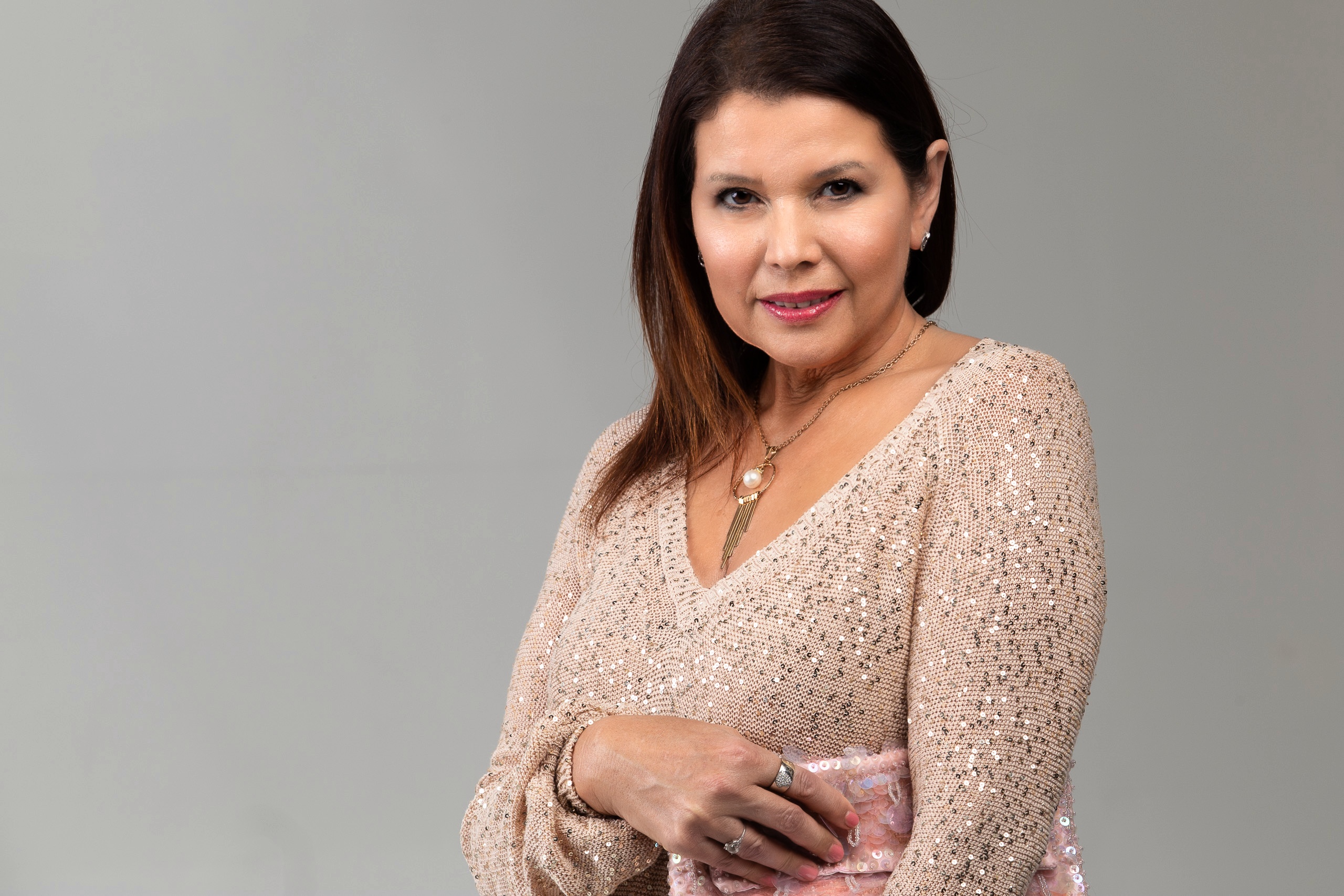 A random selection 
Click on the icon
There is more information available. Please feel free to contact Elisabeth Alblas. Scroll down for her details.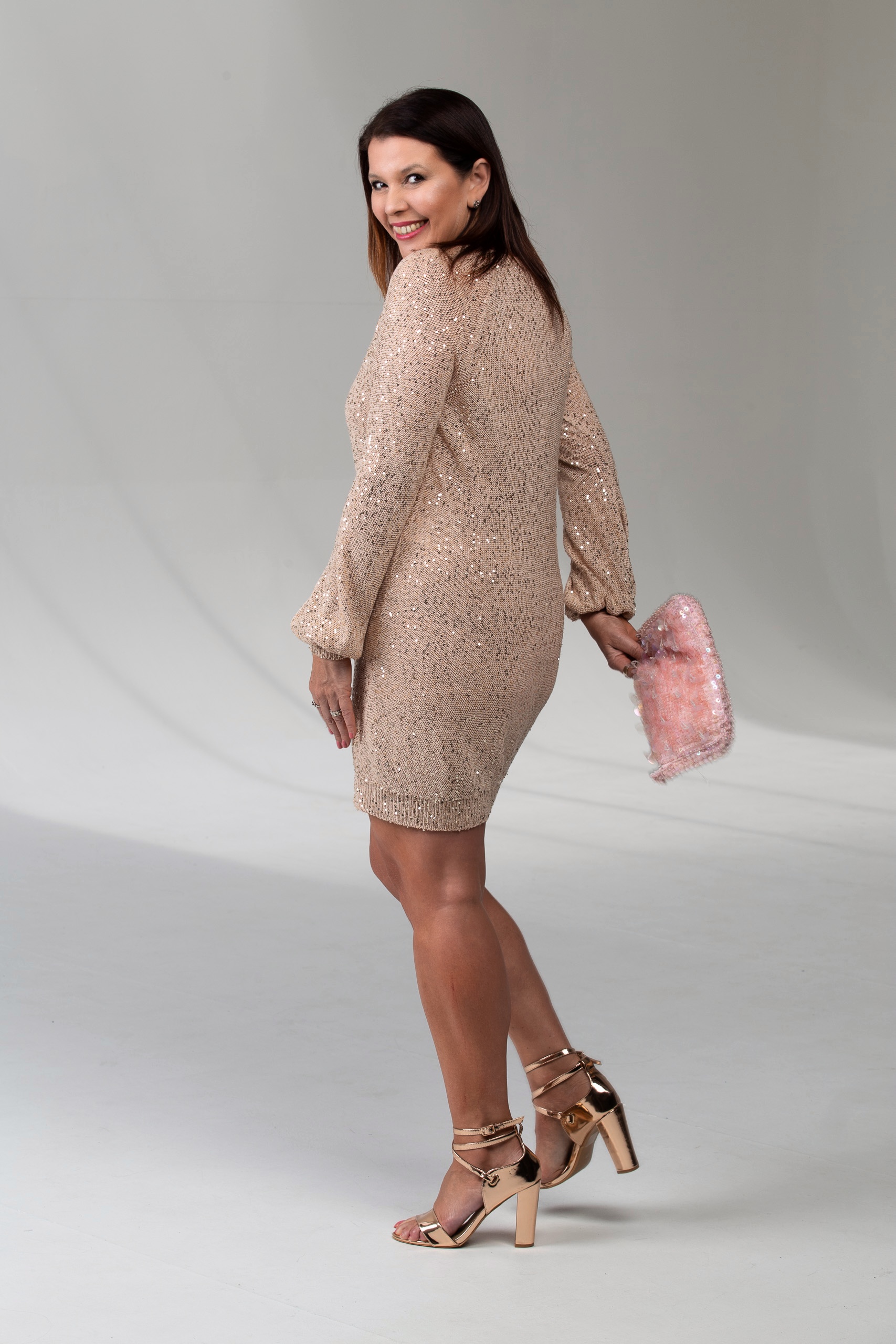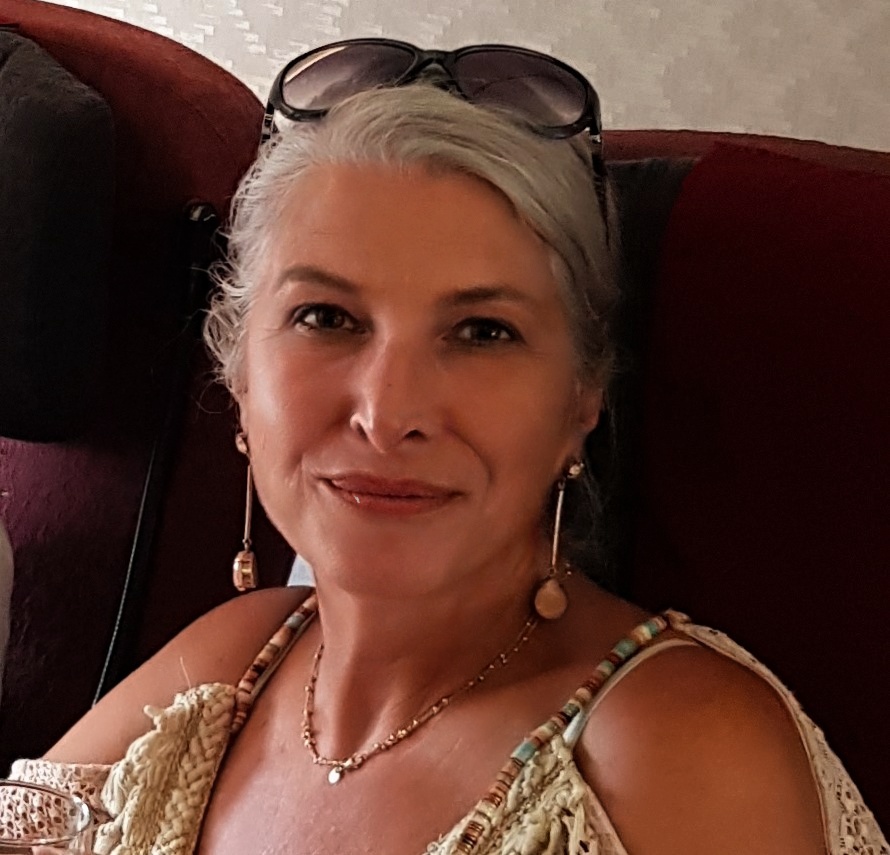 Elisabeth Alblas
Agent and PR
Elisabeth Alblas has a track record in the event and promotion industry, while working for a large international mobile company. She organized, among other activities, exclusive incentive trips, roadshows and sales events. Recently she worked for a retired Dutch Telecom captain of industry and liaised frequently with the Dutch media. Elisabeth and Annelies met more than 30 years ago through work. They have been best friends ever since.
If you would like to get in contact with Annelies George or in case you have any other questions or requests, please contact Elisabeth at: elisabeth@basaiia.com or +31 621537440.
Elisabeth Alblas
Email: elisabeth@basaiia.com
TEL: +31 6 2153 7440
Please fill in the contact form in case you have any question or request. We will get back to you as soon as possible.