The media kit
Welcome!
Thank you for reviewing my website and taking an interest in me. For your convenience I have all relevant information on one page. The media kit includes: 
For any questions or interview requests please contact me at: pr@anneliesgeorge.com.  Carla Petersen will get in touch with you.
I am looking forward to hear from you!
Best regards,
Annelies George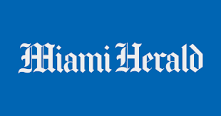 Video Interviews
Books Go Social - author Annelies George & Quest to the Unknown
Video`s relating to the Loveable Light Initiative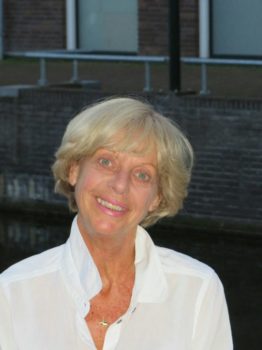 Public relations & Marketing
Carla Petersen has launched Annelies' book in the Netherlands and co-ordinated her interviews and press releases. With an international track record in the IT and Mobile Industry, Carla masters English pretty well.  Alongside Elisabeth, Carla is also responsible for PR and Marketing activities. Carla and Annelies met more than 20 years ago through work. They have been best friends ever since.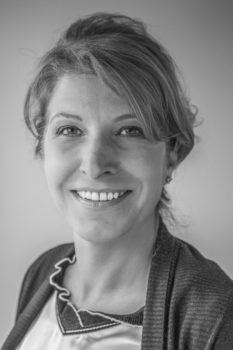 Public relations
Elisabeth Alblas has a track record in the event and promotion industry, while working for a large international mobile company. She organized, among other activities, exclusive incentive trips, roadshows and sales events. Recently she worked for a retired Dutch Telecom captain of industry and liaised frequently with the Dutch media. Elisabeth and Annelies met more than 30 years ago through work. They have been best friends ever since.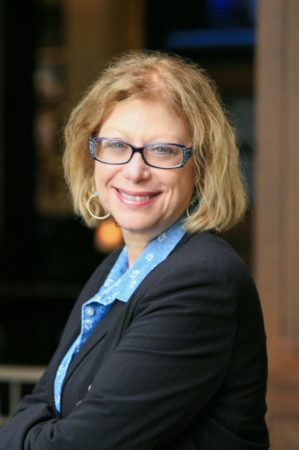 Publisher
Karen Strauss has been in publishing for more than 30 years and has held management and marketing positions at major publishing houses, including Bantam Books, The Free Press, Crown, Random House, and Avon.
She's the founder of Strauss Consultants, Inc., an independent group founded in 1991 that works with small publishers and organizations in the U.S. and abroad to help maximize sales potential and meet distribution needs. Karen also founded Hybrid Global Publishing, supplying publishing and marketing services for brands, organizations, and individual authors.
Karen and Annelies engaged a week before a writer's conference in Los Angeles in 2016. Annelies sent the manuscripts to Karen, who loved the concept of the series straightaway. During the conference they met and decided to work together.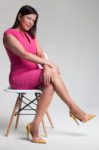 Contact
Please feel free to contact me. I will get back to you at my earliest convenience.