Media Box
Welcome!
Thank you for reviewing my website and taking an interest in me. For your convenience I have all relevant information on one page.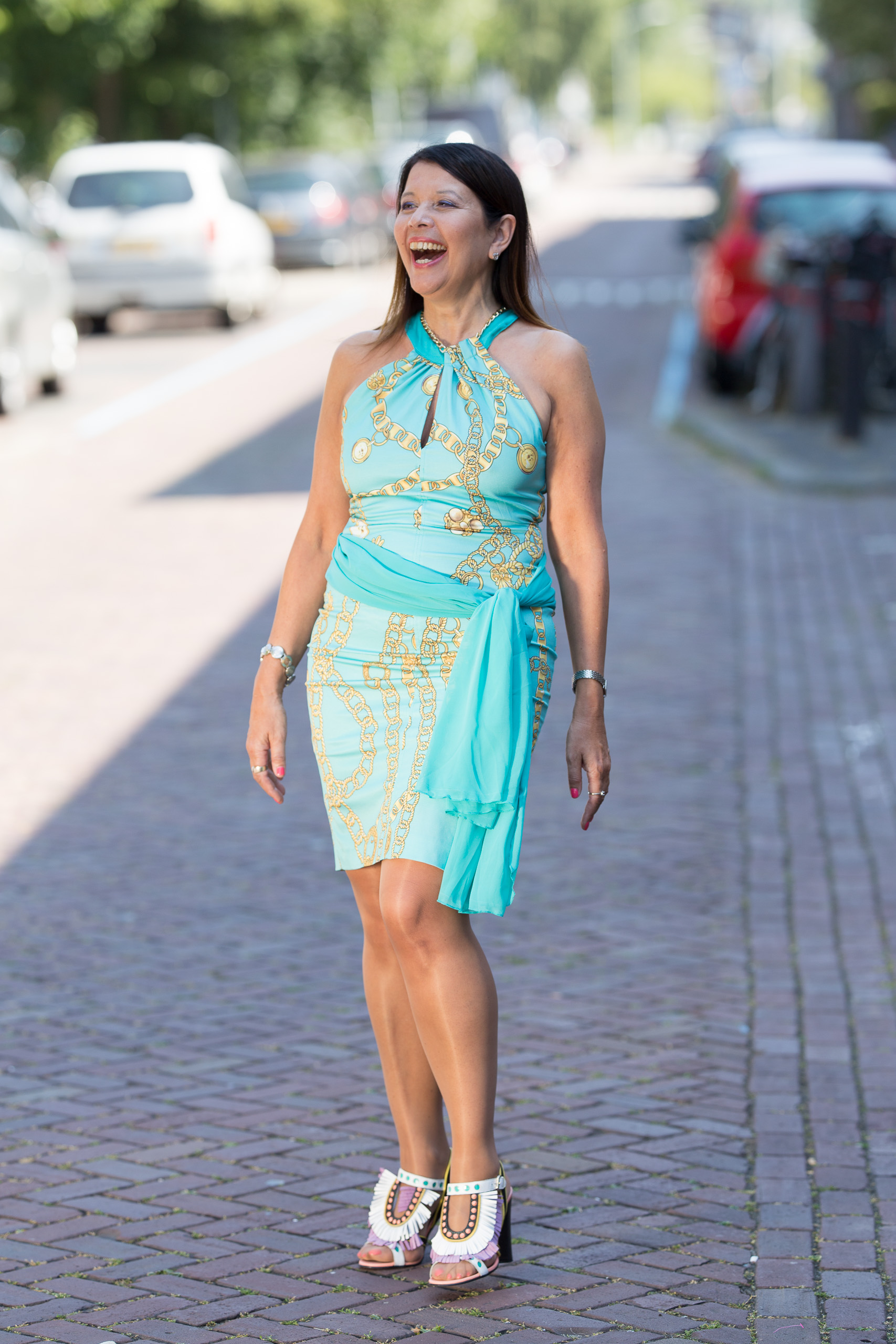 A random selection 
Click on the icon
There is more information available.
Please feel free to contact my manager Elisabeth Alblas.
Scroll down for her details.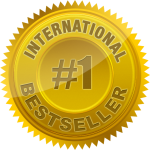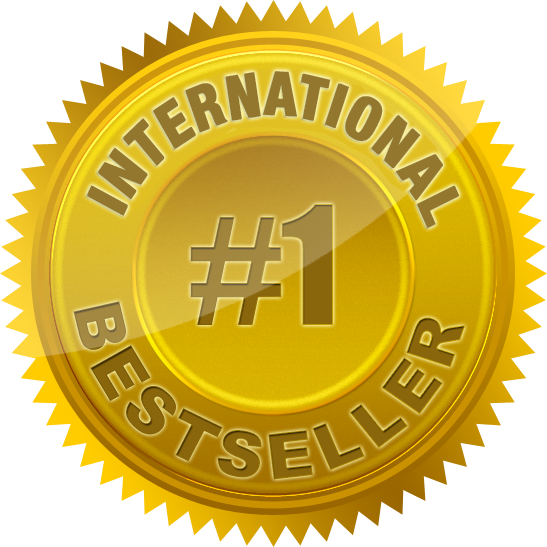 Elisabeth Alblas
Manager and PR
Elisabeth Alblas has a track record in the event and promotion industry, while working for a large international mobile company. She organized, among other activities, exclusive incentive trips, roadshows and sales events. Recently she worked for a retired Dutch Telecom captain of industry and liaised frequently with the Dutch media. Elisabeth and Annelies met more than 30 years ago through work. They have been best friends ever since.
If you would like to get in contact with Annelies George or in case you have any other questions or requests, please contact Elisabeth at: lies.alblas@gmail.com or +31 621537440.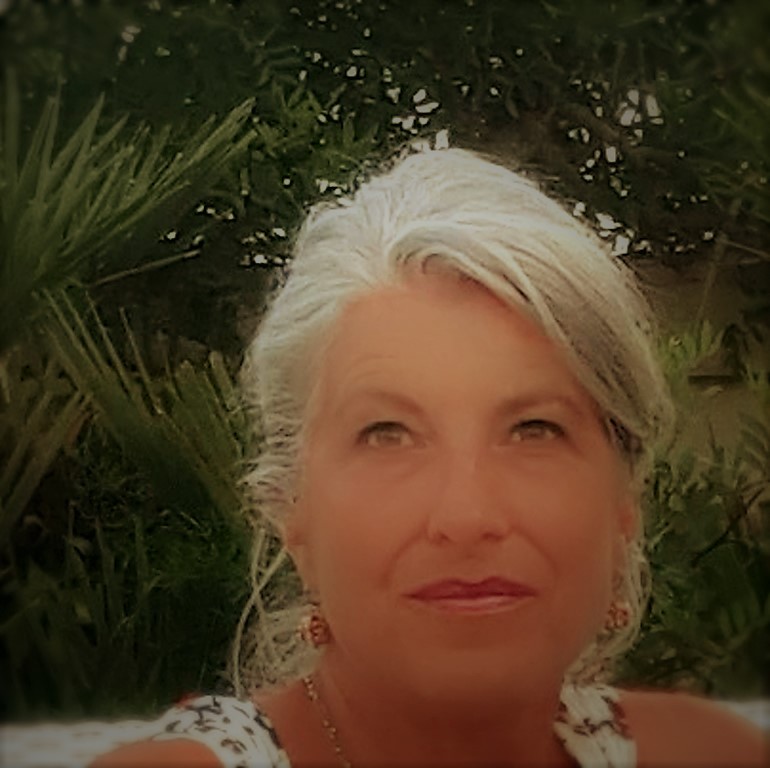 Karen Strauss has been in publishing for more than 30 years and has held management and marketing positions at major publishing houses, including Bantam Books, The Free Press, Crown, Random House, and Avon. She's the founder of Hybrid Global Publishing, supplying publishing and marketing services for brands, organizations, and individual authors.
Karen and Annelies engaged a week before a writer's conference in Los Angeles in 2016. Annelies sent the manuscripts to Karen, who loved the concept of the series straightaway. During the conference they met and decided to work together. 
Carla Petersen
Dutch editor
Carla Petersen was Annelies´ PA during the time Annelies was managing director of the Benelux branche of a US lease company. Since Annelies writes all her work first in her native language (Dutch) before she translates it into English, Carla has the important task to perform the first round of editing before any translation is made. Carla and Annelies met more than 20 years ago and have been best friends ever since.
From time to time Carla helps out with PR & Marketing. 
Elisabeth Alblas
Email: lies.alblas@gmail.com
TEL: +31 6 2153 7440
Please fill in the contact form in case you have any question or request. We will get back to you as soon as possible.