What her Publisher is Saying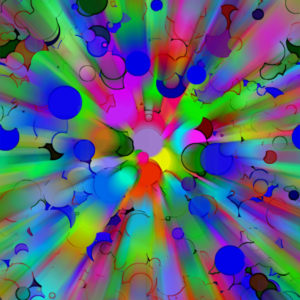 "Annelies George's debut novel is a gripping and engaging page-turner. The story features exotic locations, mythical characters, and a steamy romance… The mystery will keep you captivated as it twists and turns. The ending foreshadows bigger things are in store for the fate of the entire planet."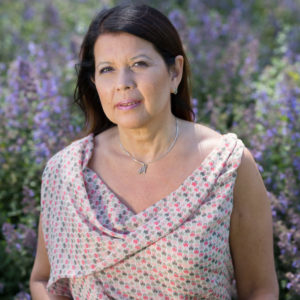 Annelies George
Annelies George is the international best selling author of Quest to the Unknown, part 1 in the Jessie Golden 21st Century Earth Series. When she was writing the second part in the Series, she initiated Loveable Light, centered around the beautiful light we all have within called LOVE. Ever since she is trying to create awareness around the Theory of Quantum Physics. We can indeed make a change to the current situation in the world by adapting our behavior thus allowing the Earth to spin in an energy of light, peace and love. Therefore her books and her initiative are closely related. 
Currently Annelies completed 3 out of the 5 parts in the Series. At the moment she is very busy with part 4 and 5.
"I am always very excited to start with a new part. It´s already in my head, I just need to find time to put it on paper," Annelies says.
She is very thankful for the response she is getting from all over the world relating to her initiative and the feedback people spontaneously are sending her after reading her book. It means a lot to her.