Reviews of her work
In January, 2018, Quest to the Unknown (part 1 in the Saga and debut novel of Annelies George) reached the International 1# Best Seller status. On this page you will find a random selection of reviews.
Annelies George is the author of the Jessie Golden Series and founder of Loveable Light. Her books and her initiative are closely related. Currently Annelies had completed 4 out of the 5 parts in the Series. At the moment she is editing part 3 and 4.
"I am always very excited to start with a new part. It´s already in my head, I just need to find time to put it on paper," Annelies says.
She is very thankful for the response she gets from people all over the world.  It means a lot to her.
Her latest book Nice Doing Business with You, Ma'am, is inspired by her own experiences and those of others. To her surprise, the book is mostly bought by men. 
"Dennis Kuipers (CEO AnyLinQ) even wrote in his review that he still has steps to take. That's exactly what I hoped to achieve with this book. The fact that he actually is trying to make a difference after reading the book is fantastic," Annelies says.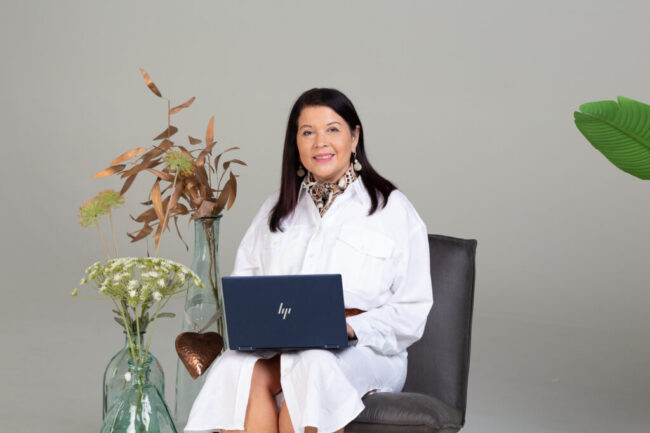 Annelies:
"It's always exciting and a little nerve-wrecking when the first reviews are published. However, I believe in my work, no matter what people say or write about it."
Fiction
Quest to the Unknown Reviews: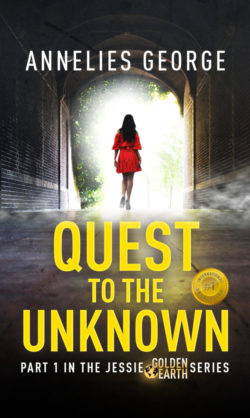 Fiction
Darkness and Light: