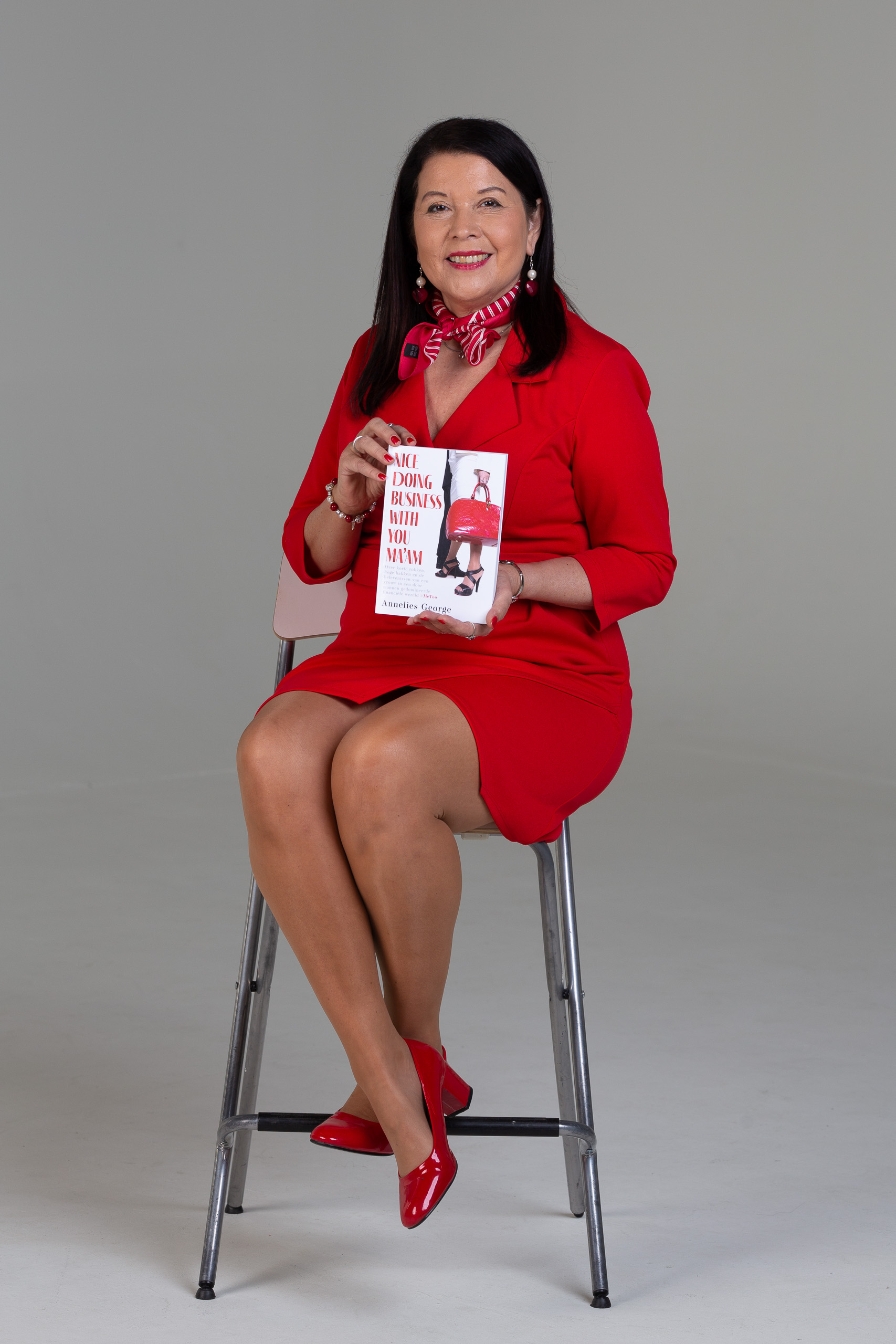 Finally her first work is ready to publish! It took more than 20 years to clear hurdles to making the book (Dutch version) available to purchase. Years ago – in between two jobs – Annelies started to write her memoir of her own experiences  in the international finance world, particularly her interaction with men. She was encouraged by her former PA and a business friend. Soon she accepted a new job, requiring her to travel and fly each day to various countries in Europe. There was no time left to edit and finish the book. When she joined another firm ten years later, she was somewhat restricted from publishing this book since that supervisor wanted to read the content and edit it where necessary. She abandoned writing for a short while, but started soon thereafter with the Jessie Golden Earth Series. When the first part, Quest to the Unknown, was published, she was confronted with another peculiar issue. Some businessmen learned that she had published a book. Thinking that it related to her biography outlining her experiences in the financial world, they demanded to know whether they would appear in this work.  They were very relieved when they learned it was a different book. However, it did serve as a wake-up call.  After talking to a lawyer, she decided to change the book from a biography into a fiction story inspired by her own experiences and those of others.  Some years passed by while she rewrote the book.  Once again, two other employers were not so thrilled about the fact the book would expose the particular finance sector Annelies was working in, even though it was fiction. Now that she moved into the role of CFO, the time is finally right to publish her initial work as an author. At this moment the book is only available in Dutch.
What the author has to say…
"Initially I didn't plan to publish this book. After so many years and the switch to the Jessie Golden Earth Series I was very busy with writing other stuff. When some (younger) colleagues and business relations – predominantly women – learned about the existence of this book and its content, they urged me to finish and publish it. The move to a different employer also made it easier for me to acquiesce to their request. I am happy it's finally there and hope you will enjoy it."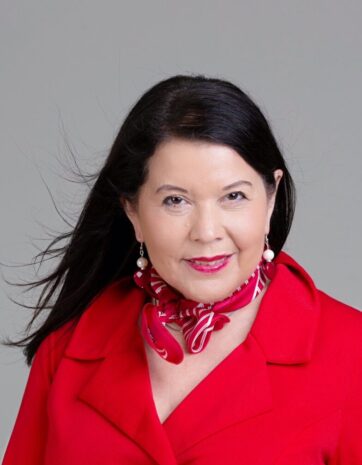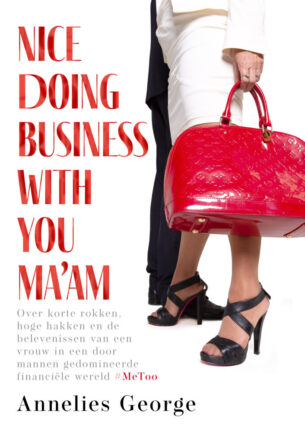 "Well written and easy to read book. I enjoyed reading it."
Han Mouton, CFO Johan Cruijff Arena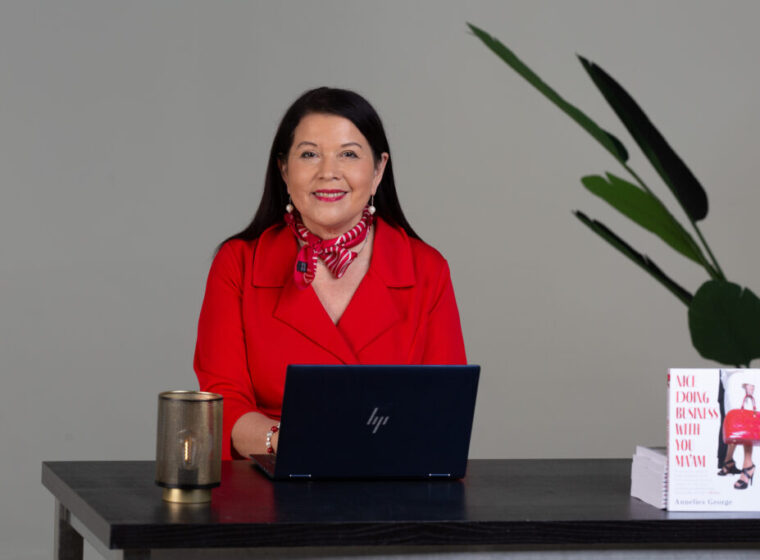 Nice Doing Business with You, Ma'am
Nice Doing Business with You, Ma'am, tells the story of 26-year old Lisa Simon as she enters the world of fast money after a move to a new city. As a rookie and one of the few females, she has to keep going in a male-dominated world, which is definitely not so easy.  With the help of her boyfriend, Jack, she tries to find her way in the snake pit of jealousy, sexual intimation, #MeToo situations, temptation and deceit. There's something new to experience every day. Her interaction with men leads from time to time not only to hileareous situations but also to harrowing encounters. Supported by her colleagues Ed and Karin and her business friends John and Loes she discovers during her thriving career that honesty, perseverance, self-esteem, know-how and hard work are the key to success.