SALES & BOOK DISTRIBUTION 
Quest to the Unknown is published and distributed by Hybrid Global Publishing, a Karen Strauss Company. Please follow us on Facebook for regular special price kindle actions.
GET YOUR COPY NOW! Just click on the icon: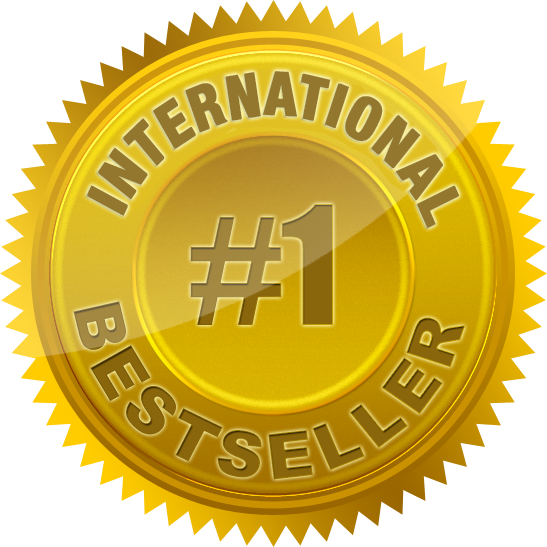 ISBN 1938015614, 9781938015618
What her Publisher is Saying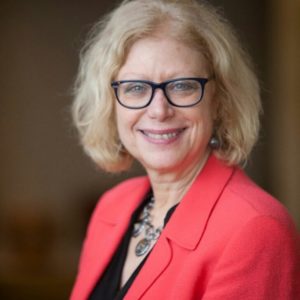 "Annelies George's debut novel is a gripping and engaging page-turner. The story features exotic locations, mythical characters, and a steamy romance… The mystery will keep you captivated as it twists and turns. The ending foreshadows bigger things are in store for the fate of the entire planet."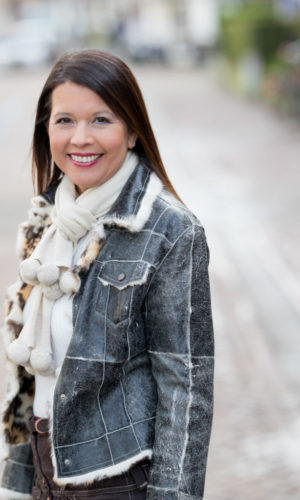 "Darkness & Light (part 2) is completed. The Prophecy (part 3) is ready for editing. I am thrilled to start with part 4!"
 – Annelies George, author
Did you know she started the Loveable Light initiative when working on part 2?