"Writing is my passion. I love to intertwine real facts and fiction into a realistic, compelling sometimes provocative story with a clear message."
Annelies George, author
"The world will be plagued by devastating storms and earthquakes. Then I see seas that destroy coasts, claiming massive casualties. More than half of the world's population will die. Think of it as an apocalypse," said the late Magda Breier, a German psychic, in Quest to the Unknown (part 1).
Is Life on Earth about to be changed? 
"In short, everything is linked – there are no coincidences – and I admire the way the author has been able to capture all in this fiction novel. ( Viola Robbemondt, freelance journalist – Cosmopolitan Magazine, Soulwoman)
"A book that will have you turning pages quicker than you thougth possible, Quest to the Unknown by Annelies George is just that. A mystery suspense novel that has excellent character development and a plot that bends and weaves flawlessly, I was delighted that I picked it up. This is a book that will be re-read, and I am thankful there are more to the series. This is an author to watch " (voodoo princess review, a book blogger)
Media
For your convenience all relevant information is stored in one place (including biography, Q&A, video's and press release Quest to the Unknown).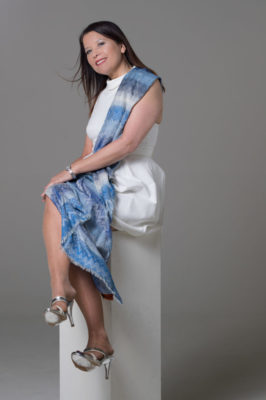 Did you know that…
In parallel with the Jessie Golden series, Annelies is currently writing a thriller revolving around a new internet dating site. "To be able to write this book I had to perform some research," says Annelies, who among other things actually subscribed to a national, very serious dating site. "Whenever men reacted I immediately revealed I was doing some research for a book on the topic." Click on the picture to read more.

Loveable Light is the private initiative of Annelies. While writing part 2 of the Jessie Golden 21st Century Earth Series, she reflected on a chapter she wrote. In parallel with a Munay-Ki class she attended as part of her research, she decided to create more awareness around the initiative as such. Click on the picture to learn more.

Based on her "own truth" and her years of research in the paranormal world, Annelies wrote a non-fiction book about the purpose of life and the world of the unknown, currently still under revision. Mixing her own experiences with scientific facts and unexplainable near-dead testimonies, she tried to sketch a picture how she feels the evolution of life works including a lot of simple drawings to explain. Click on the picture to learn more.
"An achievement is the collective result of the considerable work of a group of individuals."
Annelies George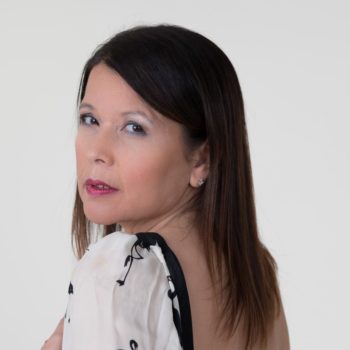 photo by Vincent Kos
Follow Me
Stay up to date with the latest news.
Get in Touch
I'd love to hear from you.