"Welcome"
Annelies George, author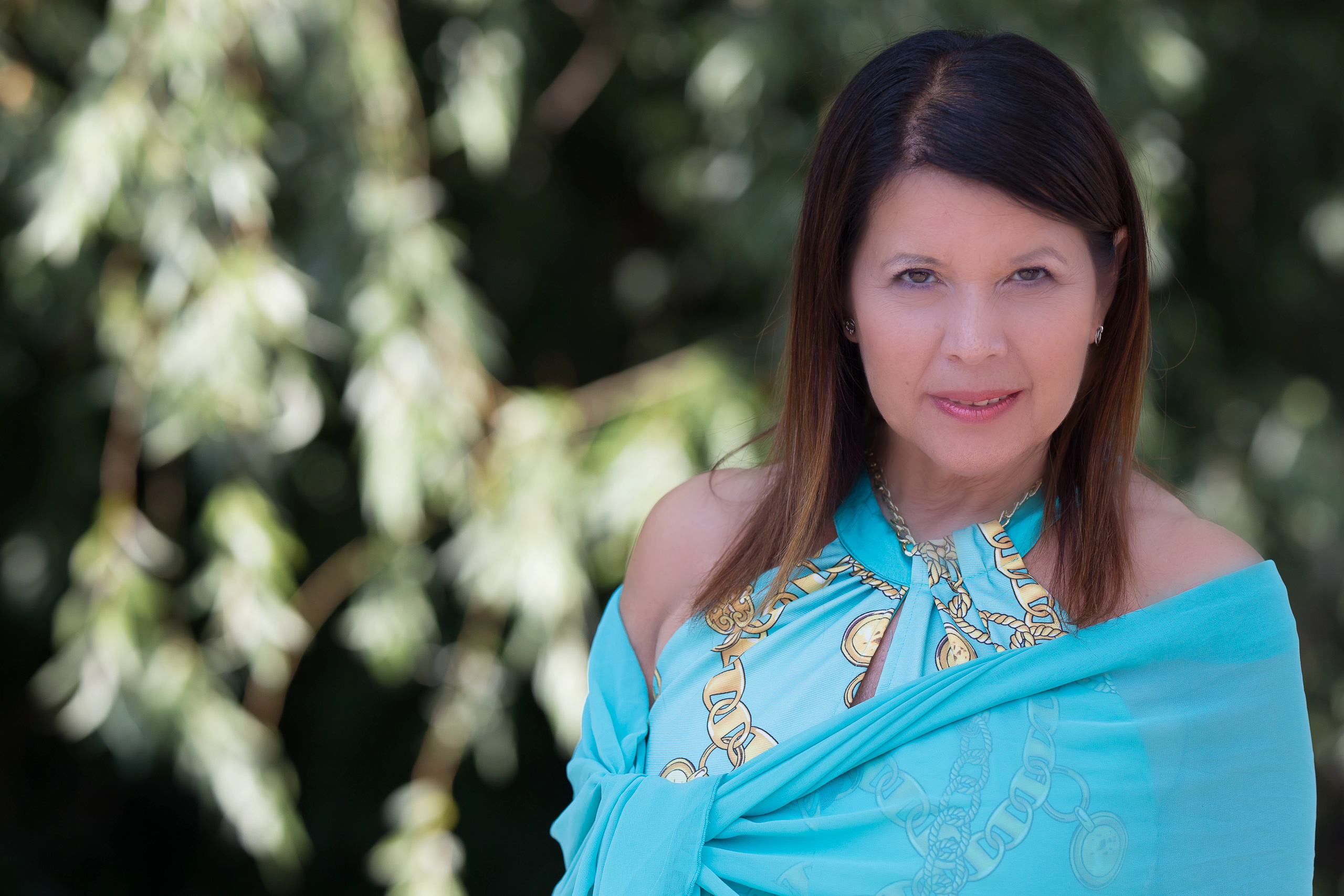 My initiative "Loveable Light" and the Jessie Golden Series are closely connected. I would like to pass a message relating to the Earth and the current situation of the world".

"I love to intertwine fiction with real events, turning it into a sometimes provocative story."
Our Team
Small team, but great power.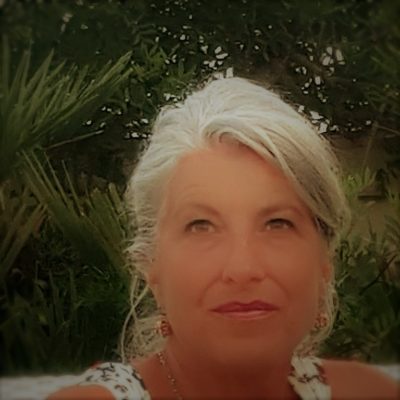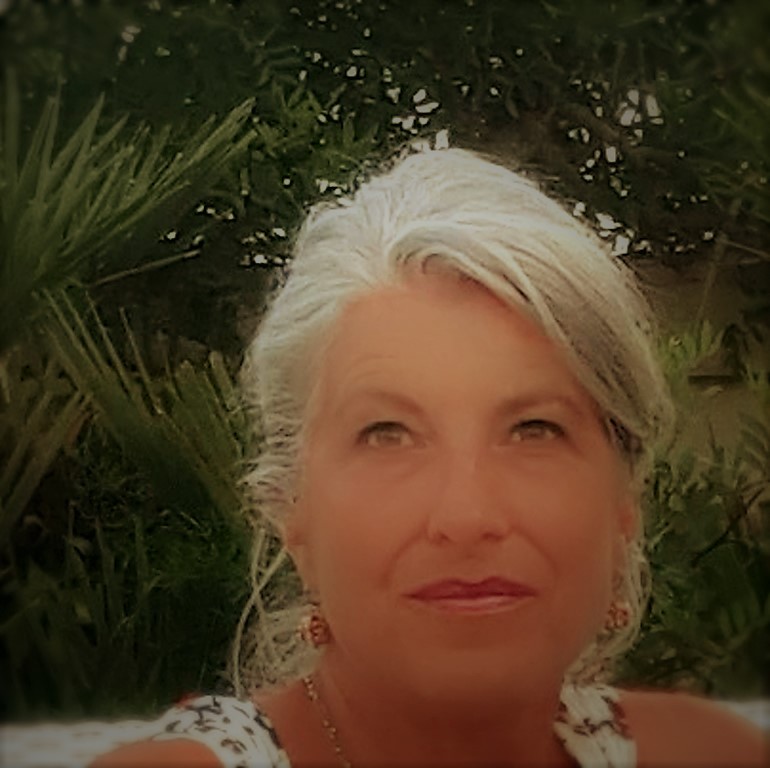 Elisabeth Alblas

Vincent Kos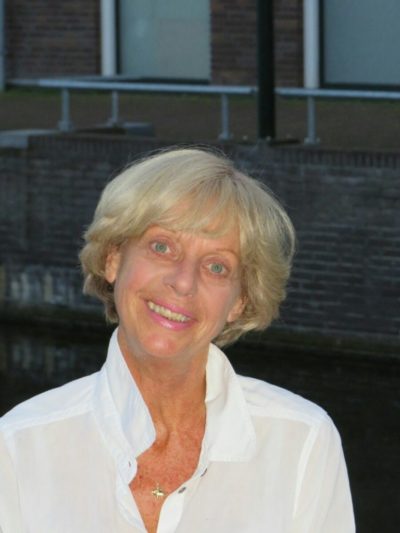 Carla Petersen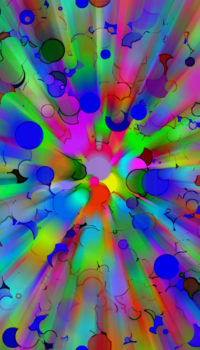 BI Publishing
Elisabeth Alblas
email: lies.alblas@gmail.com
TEL +31 6 21537440
Vincent Kos
email: studio63h@gmail.com
TEL +31 6 48564222
BI Publishing
email: info@bipublish.com


Have an idea in mind as topic for Annelies George's next Loveable Light theme video? Do you have a question about her books? An interview request? Contact Elisabeth Alblas. Or simply drop a line below. We will get back to you as soon as possible.